We can help you with your digital growth. By building a profile of who your customers really are, what you should be saying to them and where they are looking for you online; we can truly align your business goals with your marketing efforts, by building your customised marketing strategy and executing it together.

Social & Digital go hand-in-hand. We offer two Social & Digital Marketing short-courses for SMEs (small or medium enterprises). Our Digital Growth Packages are like workshops, but over the duration of weeks and we will stick around to discover the results with you!

They include a 4-6 week consultancy framework and workbook with customisable social & digital options. What you choose to customise all depends (frankly) on what you're already good at and where we can best support you to amplify your results with a combined effort. We are driven to see the strongest results, fastest.
It's about combining our expertise with yours.

It's learning, while 'doing'.

It's giving you the option of future independence with your marketing.

It's setting you up for your future online success – whether you're just starting out or already experienced.
When we work together, your success is also our success. So we take on that level of responsibility. We want to be a genuine extension of your team, working together towards a shared vision and goals.

Of the 2 course packages below, you will choose 1 that is most relevant to the stage of your businesses online presence. Please don't compare and contrast them for value. The two courses just require different tools and different levels of consultation and strategy based on the level of your existing online presence and knowledge. We pride ourselves on providing over-and-above for our customers and a highly tailored service, for wherever you are in the stages of your online business journey.
Short-Course Package 1: Becoming Discoverable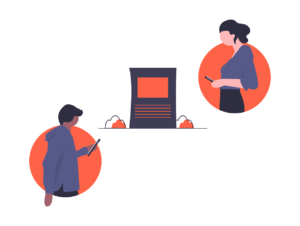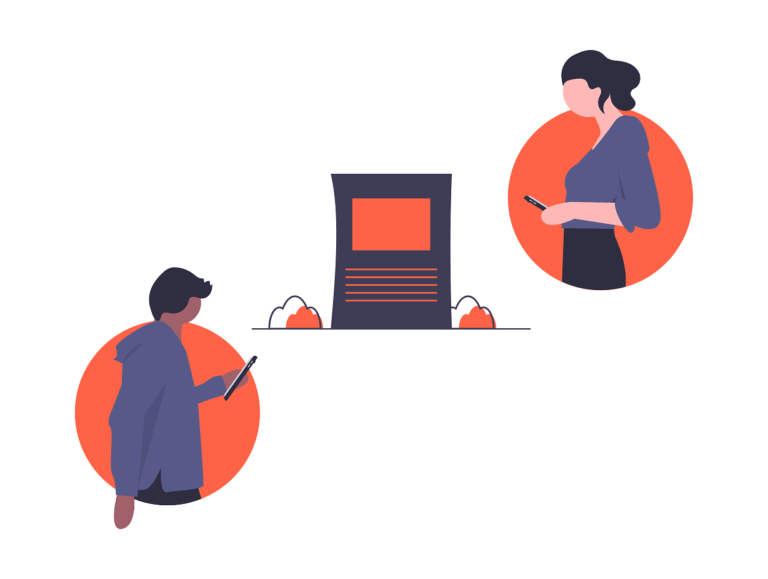 You know you need to be online and you need to find the time or the structure to do this efficiently and effectively.
This package is about laying all of the foundations for your future in digital marketing. The goal is to set you up for independence – so you don't need to use an agency in the future (naturally, you might want to though!)
4 weeks
x1 Weekly Call (1-1.5hr)
• All of your digital and social logins in one secure place

• Outline of how your business & marketing goals will be working together

• Clear measurement strategy and template to use going forward

• Identifying the groups that you're targeting online

• Strengthening the foundations of your online profile (are you visible in the most frequently used places of your customers?)
• Digital Audit of your website, reviewing items like page-speed load time, keywords you appear for when people search and many other factors, making critical fixes

• Optional: Wordpress (website) Workshop. Teaching you how to make changes, customise and 'do it yourself' marketing. Setting you up for independence and the ability to constantly improve your website's performance.

• Your own, tailored content plan (what you're saying to customers and how it looks)

• Custom media selection (where you'll communication with them)
• 1-3 pieces of content (graphics, online reviews/testimonials, how-to's, blog, email copy etc.. Animation, video and infographics are an additional financial investment

• A digital workbook with all of our shared work in it with an interactive contents page so you can see how we're developing each week and the results

• An end-of-month .ZIP folder containing all of our work for your future use and reference
Short-Course Package 2: Admiration to Sales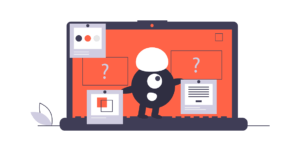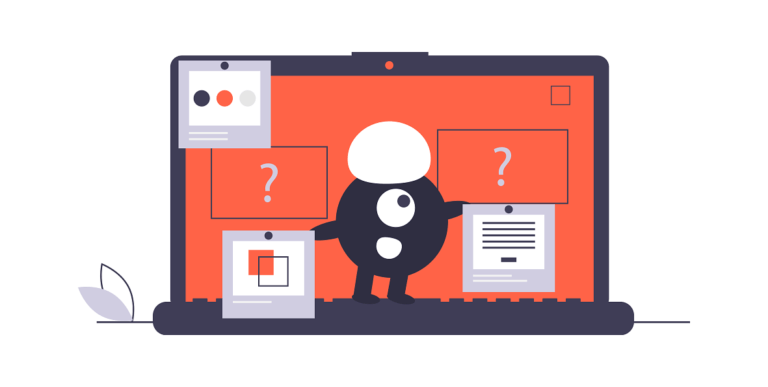 You've already experienced some of the successes that being having a digital presence can bring. You need to take yours to the next level.

Together, we'll strengthen your visual presence with a tight combination of core communication messages and delivering these in the right places at the right time, opening your business up to increased sales.

The goal is turning your online views, likes, hearts and comments into sales!
5 weeks
x1 Weekly Call (1-1.5hr)
• All of your digital and social logins in one secure place

• Outline of how your business & marketing goals will be working together

• Clear measurement strategy and template

• Strongly finessing your customer profiles (who's actually buying vs liking)

• Audit, Analysis & Content Ideas. Analysing your existing success and & further improving. Focusing on where people 'drop off' in your online customer journey

• Strengthening the foundations of your online profile (are you visible in the most frequently used places of your customers?)

• Digital Audit of your website, reviewing items like page-speed load time, keywords you appear for when people search and many other factors, making critical fixes

• Optional: Wordpress (website) Workshop. Teaching you how to make changes, customise and 'do it yourself' marketing. Setting you up for independence and the ability to constantly improve your website's performance.

• Tailored Content Calendar Plan (themes of content for highest engagement)

• Custom media selection and rationale (where to post and why you're there)
• 1-3 pieces of content, such as graphics, online reviews/testimonials, how-to's, blog, email copy etc. Animation, video and infographics are an additional financial investment

• 'Go live' with the initial content plan and having your content scheduled to post – whether it's a set of google ads, Facebook posts or ads, Pinterest boards and pins, email campaign, blog post, LinkedIn inMails campaign etc.

• A digital workbook with all of our shared work in it with an interactive
contents page so you can see how we're developing each week and the results

• An end-of-month .ZIP folder containing all of our work for your future use
---
For any questions or for a full, customised proposal, book time with Charlotte here directly: