Does your website suffer from poor design, slow performance or complex navigation?
You may be losing potential customers and making that all-important first impression a negative experience.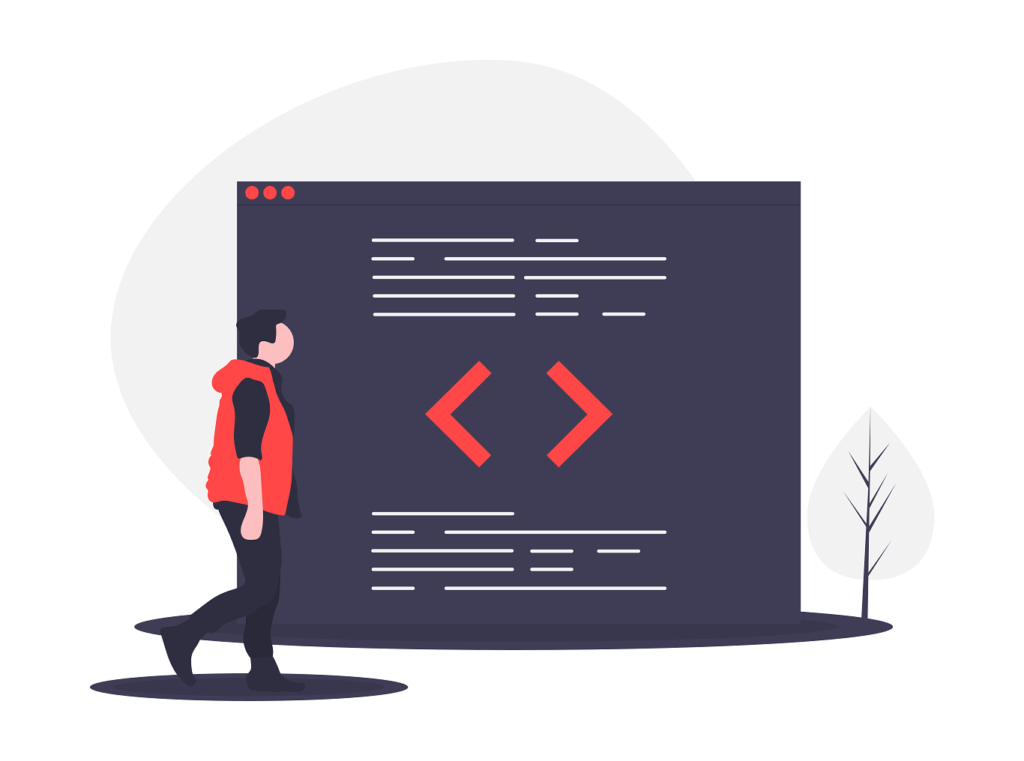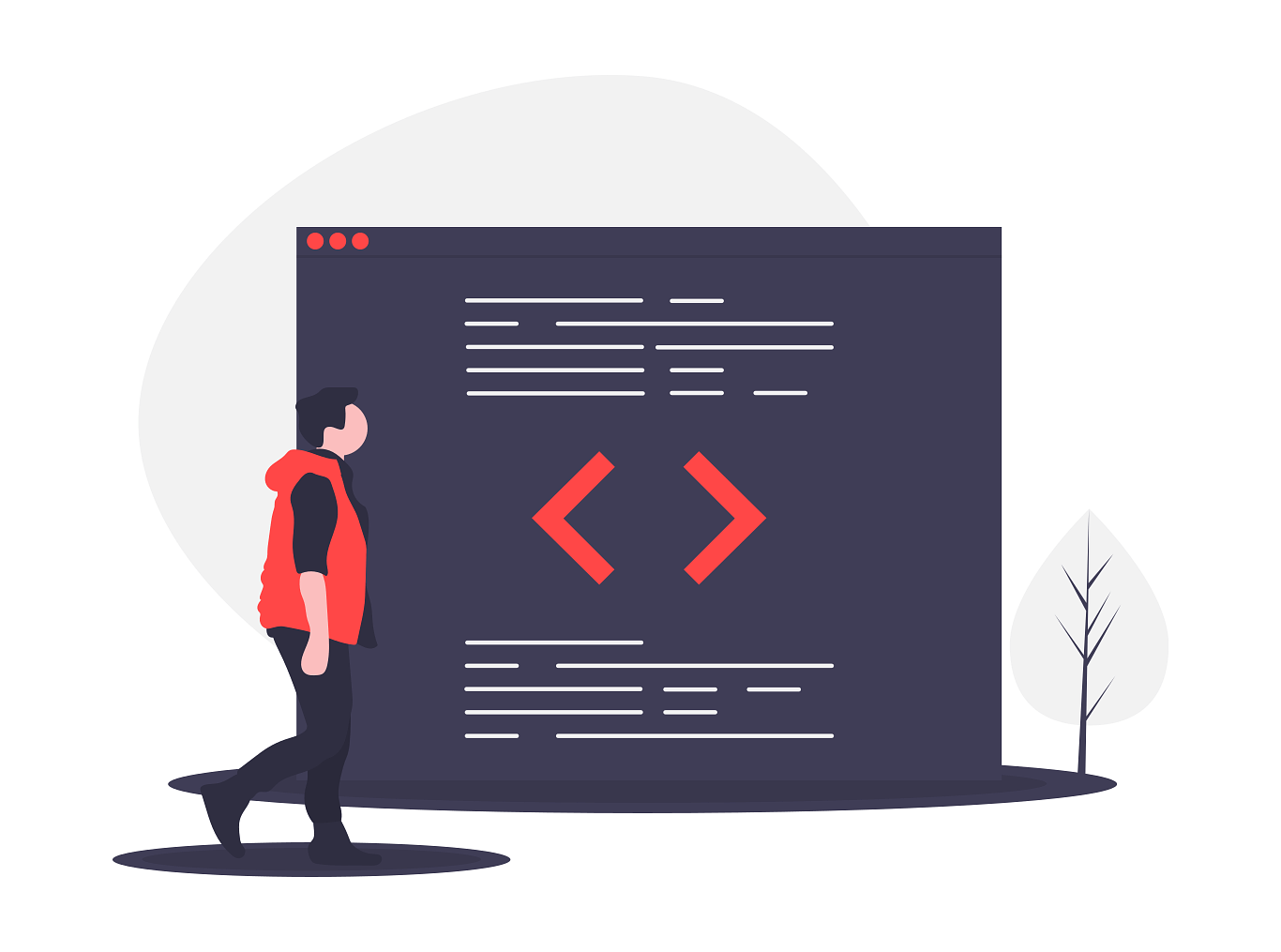 With our free audit we will analyse the 3 key areas listed below. We'll create a value enhancement report, documenting our recommendations and our analysis of key areas we feel would improve your digital presence, ultimately aimed at generating you more business. If you have any specific concerns about your site, please let us know on the form below.
1) UX (User Experience)
Are your call to actions clear?
How easy is your site to navigate?
Does your site work on mobile?
2) Technical
Is your site slow to load?
Is it generating any code errors?
Are you using SSL?
3) Design
Is your site visually consistent?
Are you making good use of colour and typography?
Is it on-brand?