The latest WordPress update (nicknamed "Parker" after Charlie Parker, bebop innovator) introduces a few new changes, most notably with the new responsive and customisable dashboard.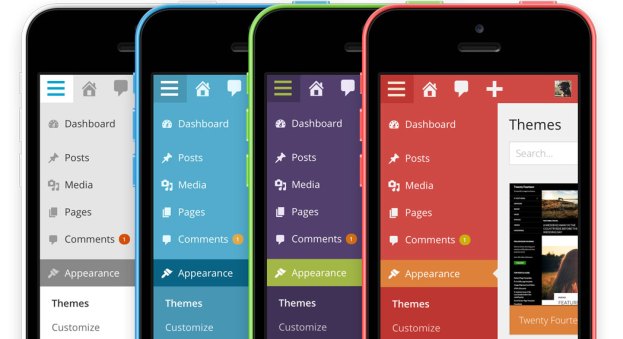 The ability to properly and easily administer your WordPress site on a mobile device has been long overdue, and now with this new update it can easily be done with the responsive dashboard, you can even make the admin colours compliment your new iPhone 5 cover!
Our dashboard is, of course, red!
Read the news article over at WordPress.org here.
For more information about WordPress Web Design in Woking and Surrey, why not get in touch for a free proposal?