Improve your digital presence with an engaging new website design
Your website design needs to work hard for you. It's your salesman that never sleeps. It needs to grab user's attention, provide relevant timely information and provide a clear route to engage.
So choosing the right web design agency is key to driving your digital growth.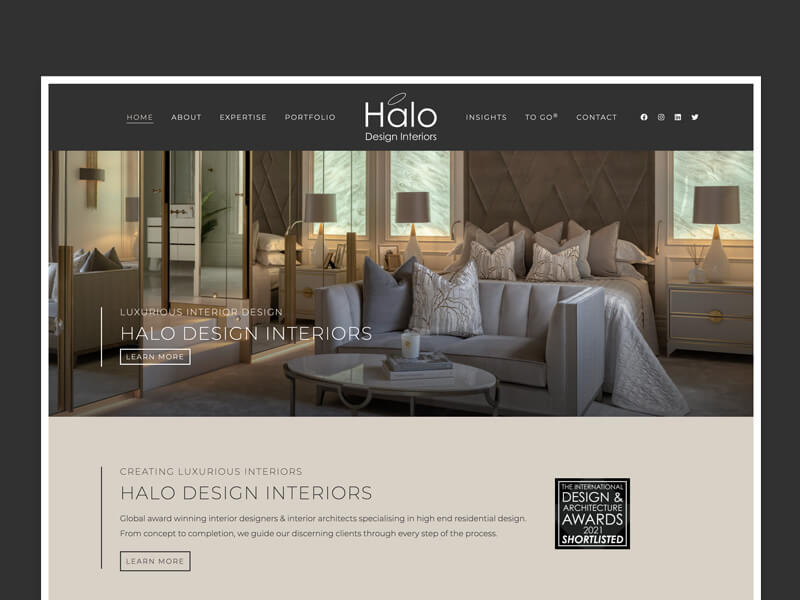 If your website is slow to respond, isn't functional or visually looks poor or cluttered, would-be customers will navigate away from your page. With so much competition out there in all fields, a brilliant website that is original, looks the part and provides a trouble free user experience is an absolute must.
Contact us today to see how we can help drive your digital success
Some common FAQs we are asked…