We are pleased to announce we will be running new WordPress workshops, starting January 2020.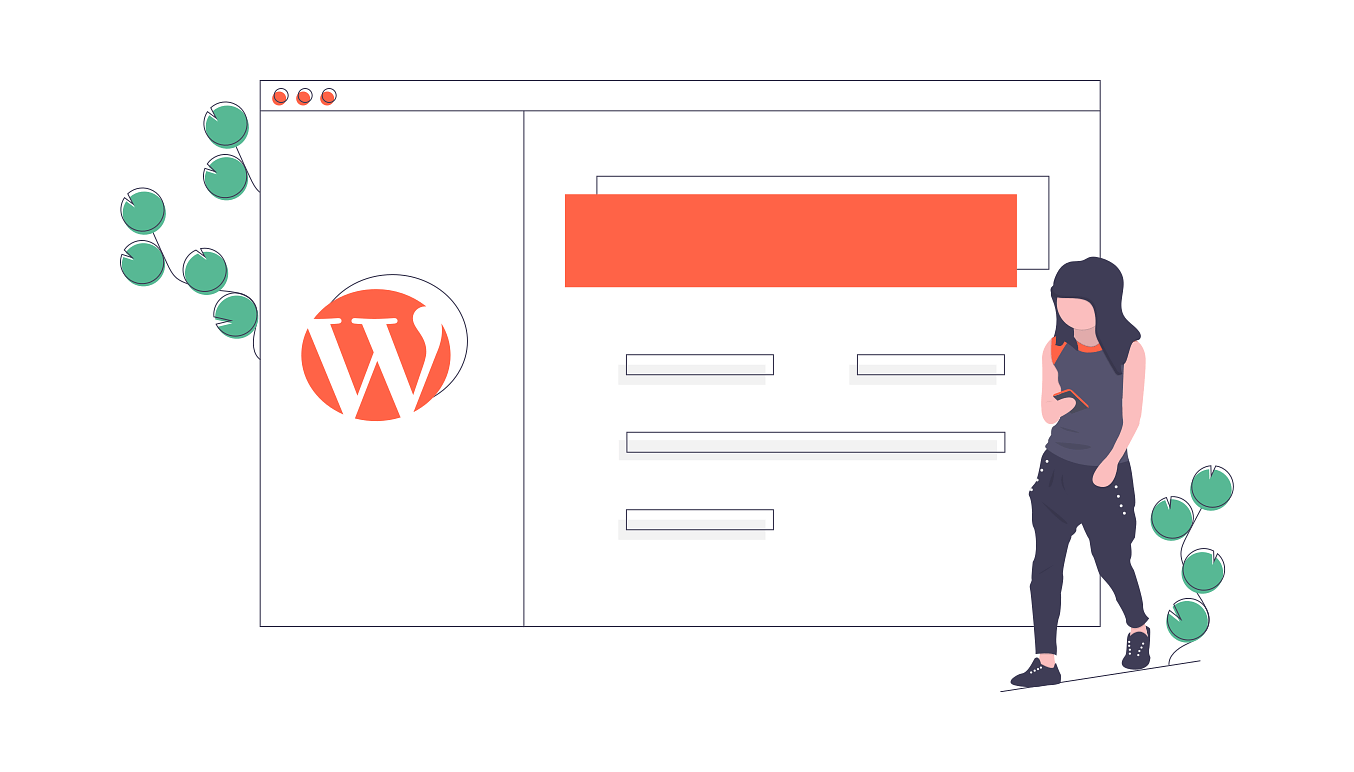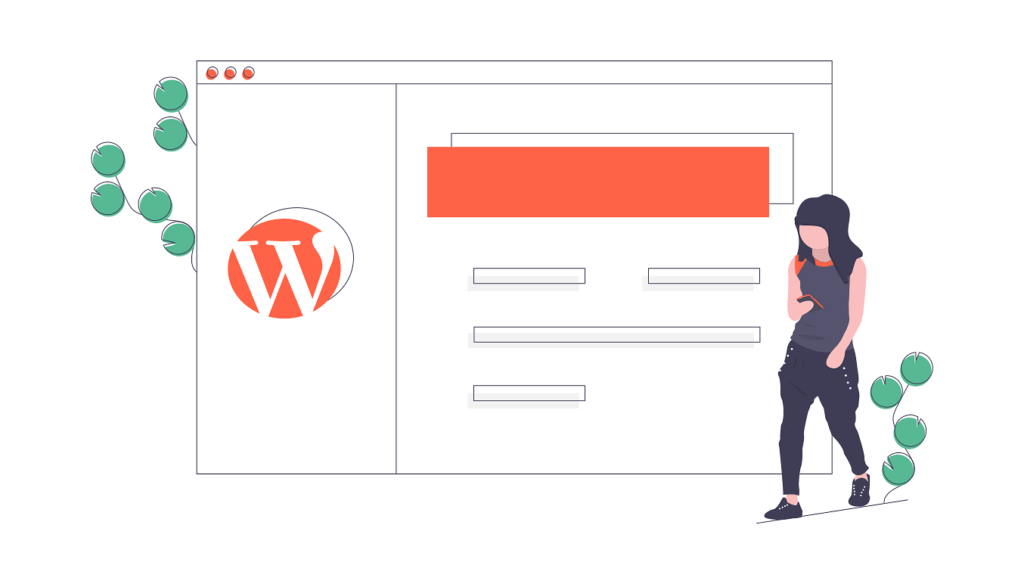 We will be running a range of courses, including a beginners level "Website in a Day" workshop, through to more advanced level sessions where we explore some of the more technical functionality WordPress provides.
Our courses will be held in the Ripley/Woking/Guildford area, and training will be provided by our WordPress expert Jason Lawes.
If you would like to be kept up to date with our course offerings as we announce them please complete the form below. We will also be offering a discount to those who pre-register their interest.