Red Sentence are passionate about creating innovative, eye-catching and thoughtful logos. We have produced logos for a wide range of established businesses, start-ups, music labels, singer/songwriters, websites and many more. And some logos we create just for fun.
A logo is an integral part of any business – it can create a first impression; it must be memorable, portray professionalism, trustworthiness, and be adaptable across all media.
Below are some samples of logos we have designed. If we can be of help please get in touch using the form below.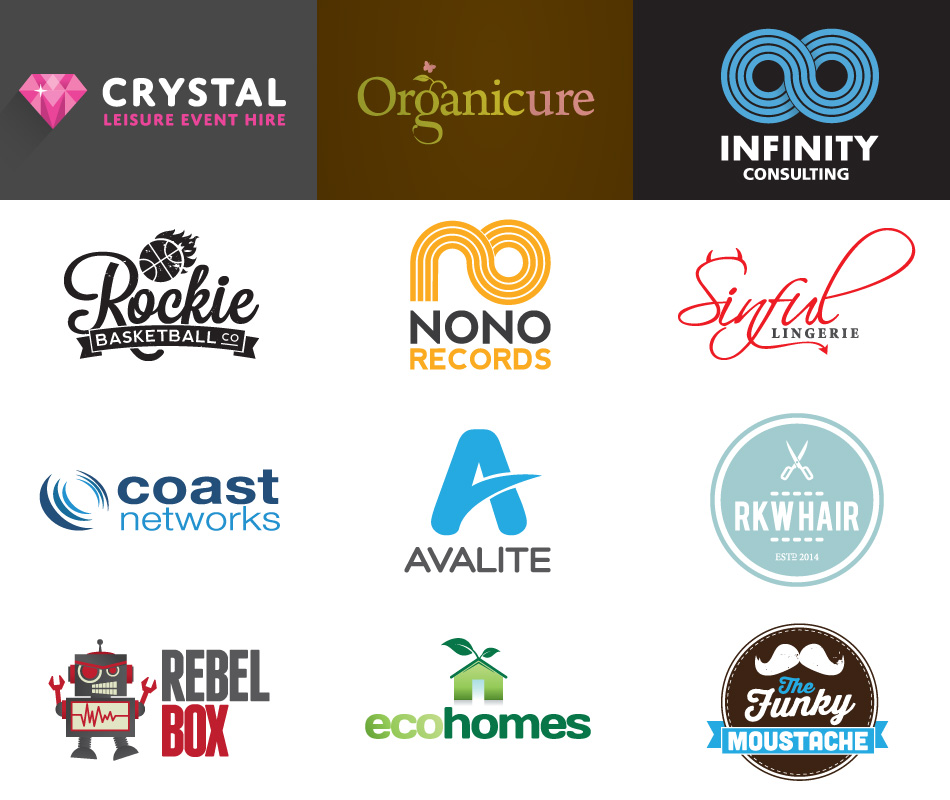 Contact us today with your logo requirements…