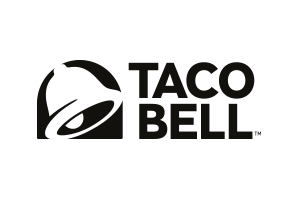 "Red Sentence are a great, small agency to work with. The quality of work has been fantastic, the team are friendly, prompt and have a great eye."
- Ellen, Taco Bell UK & Europe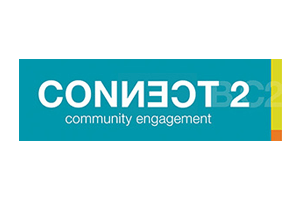 Red Sentence are the kind of creative agency you wish you'd discovered years ago. They do the job really well, on time, on budget and they exceed your creative expectations. No fuss, no problems."
- Chris, Connect2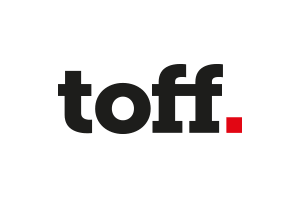 "Red Sentence delivered on their promises. Our brief & specific company web requirements were not straight forward by any means but they successfully worked with us and came up with the goods."
- Lawrence, toff.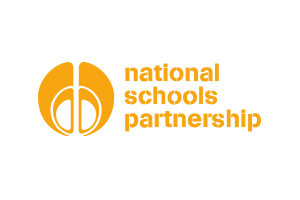 "Jason is excellent to work with, offering his expertise and advice when needed and delivering a tailored service without stress or hassle. Nothing is too much trouble and he is communicative and efficient. He always has a solution to a problem and is a talented developer, would highly recommend and we'll definitely be using again!"
- Alex, The National Schools Partnership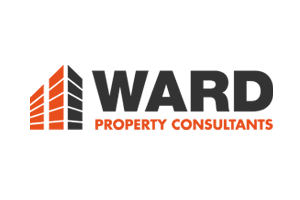 "Throughout the whole process of creating the branding and web design for my new company, Jason and Rebecca could not have been more attentive to my needs and requests."
- Richard, Ward Property Consultants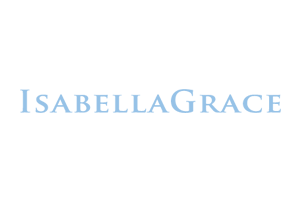 "A superb agency to work with. Creative, efficient, friendly and they always deliver 100% and on time too!"
- Rebecca, Isabella Grace Bridal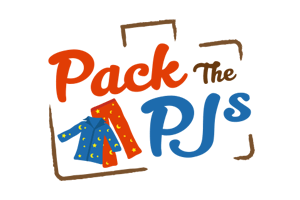 "One word - Brilliant! We have used Red Sentence since they began. They have designed all our websites (6+ to date), brand and business logos, print material/promotional posters/ business cards and stationery etc. Excellent value, great communication and they meet their deadlines!"
- Tracey, Pack the PJs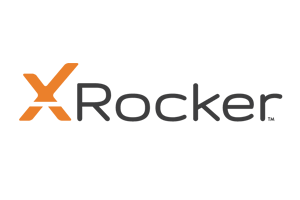 "Red Sentence never fails to deliver what we need, when we need it and to the standard we need to enable us to be stylish players within the ultra modern, fast paced sphere within which we operate. Creative, innovative and professional at every point of the design 'experience'. I would highly recommend Red Sentence to any business."
- Gary, X-Rocker UK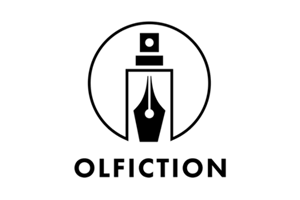 "Red Sentence is a rare gem in the web design world: they treat you well, deliver good results and don't over-charge. I have worked with Jason on a number of projects and personally commissioned two web projects and one branding/logo design project. I'll be bringing all my future web design work here."
- Pia, Olfiction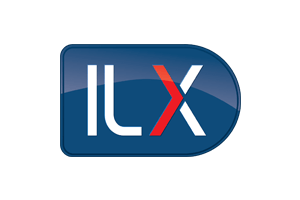 "Red Sentence are a fantastic graphic design agency, producing high quality results every time. They can turn things around quickly when you need them to, and offer great value for money. I wouldn't hesitate to use them for any future projects, and would highly recommend them to anyone needing a design agency."
- Rachel, ILX Group
All testimonials taken from our Recommended Agencies Register (RAR) profile.