When it comes to choosing the right website design company to work on your website design & development, there are lots of things to consider.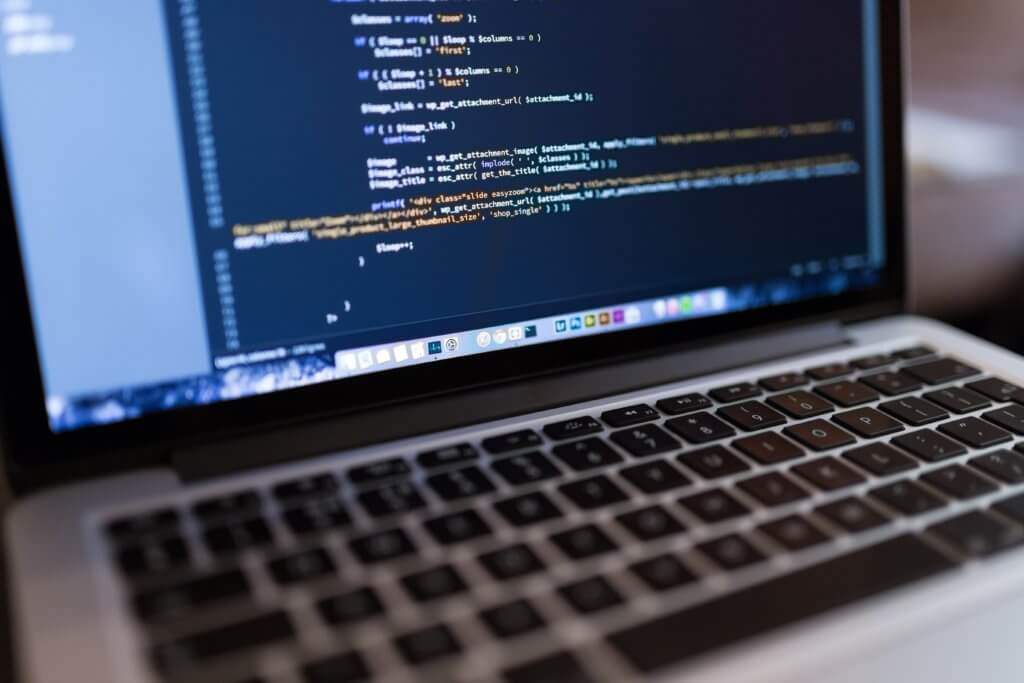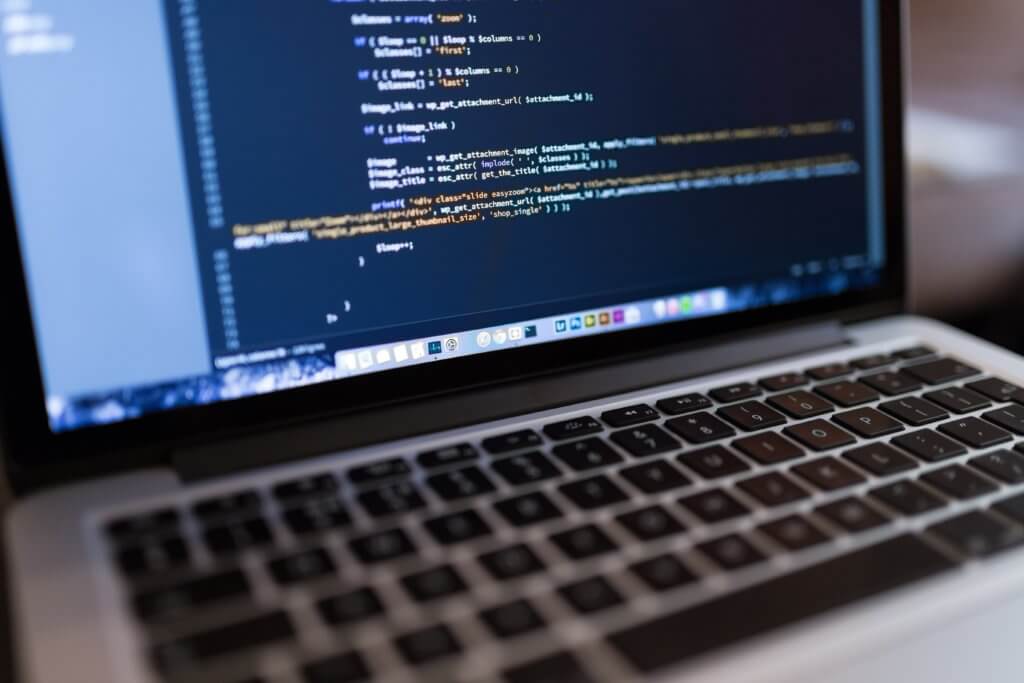 A new website design and development represents a significant investment in your business – so the website design company you partner with is important. When done correctly, it can add considerable value and take your business to the next level of growth by creating strong brand awareness.
Not only is it your digital 'shop window', but it may be the place where first impressions of your business are created. Remember, you don't get a second chance to make a great first impression!
Know-how of website design and development
Website design is one of those industries where anyone with a computer can set themselves up as a website developer without any training, experience or know-how. It's so important to make sure your website design agency know what they are doing! Look for samples of past projects and testimonials. Screen shots of sites they have created might not be enough – actually take a look at the live sites to see how they function. If you are unsure, ask for references.
Website company team size
This may not seem important, but team size should be considered. There are many really great freelancers out there who can develop your site for you, but having more than a single point of contact can prove pivotal when there are problems with the site and you can't get hold of your developer.
Access
Will your website design agency give you full access to your site and its related hosting account? Withholding full admin access to your site is bad practice, do not be held to ransom when you want to take control of YOUR web site should the relationship not work out. The working relationship should be built on a foundation of trust.
Locality
In the modern working world, you can work with anyone, anywhere on any project. There are a lot of talented people out there. Skype/Slack/Zoom etc make communication across the world easier. But in our experience, you can't beat sitting down face-to-face with coffee and notebooks at hand to work through the various stages of a project. Even if only for the initial stages of the project, it can help lay a good foundation for future communications, which can then be based on the above technologies.
Website design company payment structures
Asking for a deposit of anything up to 50% is normal within the web design industry. Never pay more than this. Structured payments, broken up onto 2 or 3 payments which are due at set milestones during the project can keep things on track from both sides, and ensure you are happy with progress.
If you would to know more about working with Red Sentence as your next website design agency, why not pop over for a coffee and chat? hello@redsentence.co.uk / 01483 904950