Starting an online business? What do you need?
Graphic Design for startups is essential when starting a new business. Starting a new business is an exciting prospect. With the tools available to us today, there are lots of things you can do yourself, and lots of experts you can call upon for help.
There are a few things you will most definitely need to get yourself up and running, but what are they?
1) A domain name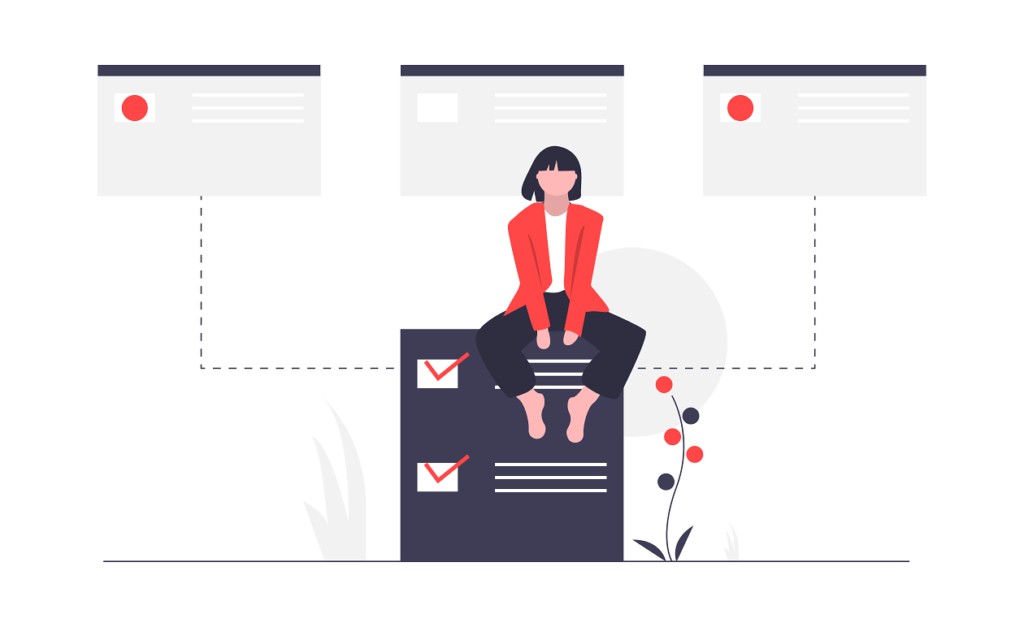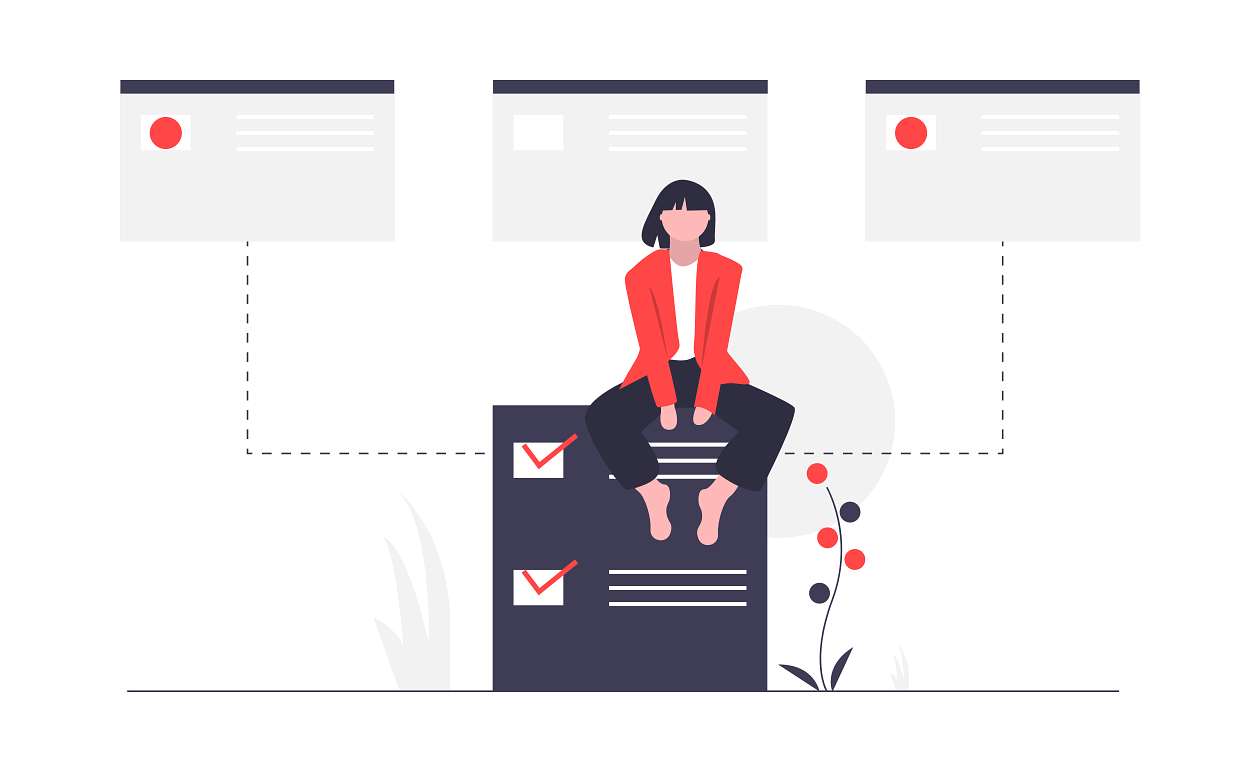 Coming up with an easy-to-remember, not-too-long domain name is essential. If you are telling someone over the phone your email address, it shouldn't need to take you 5 minutes to spell it out!
Keeping it UK based? Register a .co.uk domain. Thinking of going international? Register a .com domain.
2) A Website
As soon as someone wants to find out more about you, they will look you up online. Your website needs to do a few simple things initially.
Who you are?
What you do?
Who you do it for?
How to get in touch?
For more complex websites, it doesn't need to be a finished product – you can launch with an MVP (minimum viable product) to test the idea on your early target market.
Your website needs to be easy to navigate, have clear calls to action, work on mobiles and be easily found.
3) Branding
Your logo must be simple, memorable, and used consistently across your digital and printed collateral.
The colours and typefaces you use must also be used consistently.
But a brand is not just a logo. Your brand is how a person perceives your company, product, or service. It's more than just visual recognition. How do you want to communicate to your target market? What is your tone of voice? Your brand strategy is just as important as graphic design for startups.
4) Telephone number
You don't need a traditional landline anymore, there are lots of cloud-based VoIP services out there which will let you register a number with a local dialling code, and make it accessible where ever you are on the planet.
5) Business cards
In an overly digital world, business cards are still essential. Printing costs are minimal, and your business card can tie together all of the above points!
Need help with branding or a new website? We can help! Get in touch for a chat about our services. hello@redsentence.co.uk