Over the years Surrey has had it all, from racing tracks to rock bands. So does life in our graphic design agency live up to expectations?
Fast Cars
Brooklands was a 2.75-mile racetrack which opened in 1907 near Weybridge just down the road from our head office. It held its last race in 1939 and now is home to a museum (which plays host to various motoring events over the course of the year) as well as a retail and industrial park. More information on Brooklands racetrack can be found on this Wikipedia page.
From a graphic design point of view, the races held here spawned an entire range of beautifully created posters with illustrations showing cars on the famous banked track. Here are a few examples from Pinterest…
Rock and Roll
[one-fourth-first]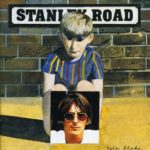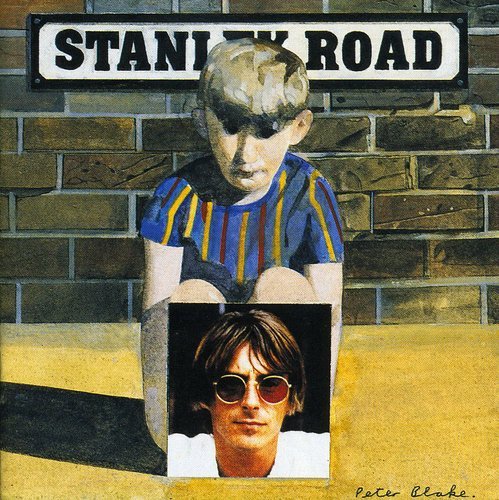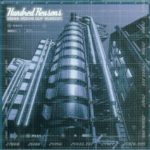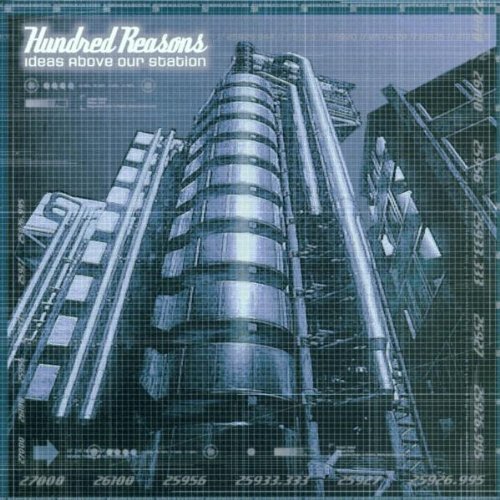 [/one-fourth-first]
[three-fourths]Probably not seen as the usual source for rock and roll, Surrey is responsible for a great number of bands and rock legends over the years, from Genesis to Eric Clapton and Paul Weller/The Jam, and more recently bands such as Hundred Reasons and You Me at Six.
Paul Weller is one of the acts well known to be from Woking. His third studio album took its name from the street in Woking where he grew up, Stanley Road. The album cover was designed by artist Paul Blake, who was also responsible for creating The Beatles' Sgt Pepper's Lonely Hearts Club cover.
Hundred Reasons' debut album, Ideas Above Our Station, featured photography of the iconic Lloyds of London building.
[/three-fourths]
With our head office being located near Woking in Surrey, we have a lot of history from which to draw inspiration and ideas, and it's always good to pay homage to the local area.
Red Sentence is a graphic design agency with offices in Surrey and Berkshire. We offer a full graphic design service to clients in Surrey, Berkshire and across the UK. Why not take a look at our graphic design portfolio?