We are lucky to work in an industry with so much inspiration all around us. But sometimes we can hit a creative block, and need some motivating graphic design quotes from somewhere to get the design process back on track.
Design is often seen as a solution to a problem. It should be simple, it should work, it should be clear, and it should look good. But getting to that solution isn't always easy!
Here's a collection of 10 inspiration quotes relating to design and creativity taken from leaders in their fields.
"Have no fear of perfection – you'll never reach it."
Salvador Dali
"Design is not just what it looks like and feels like. Design is how it works."
Steve Jobs
"Styles come and go. Good design is a language, not a style."
Massimo Vignelli
"Design is so simple, that's why it is so complicated."
Paul Rand
"It's through mistakes that you actually can grow. You have to get bad in order to get good."
Paula Scher
"There are three responses to a piece of design – yes, no, and WOW! Wow is the one to aim for."
Milton Glaser
"Graphic design will save the world right after rock and roll does."
David Carson
"People ignore design that ignores people."
Frank Chimero
"I strive for two things in design: simplicity and clarity. Great design is born of those two things."
Lindon Leader
"Creativity is intelligence having fun."
Albert Einstein
"The worst enemy to creativity is self-doubt."
Sylvia Plath
"Design is thinking made visual"
Saul Bass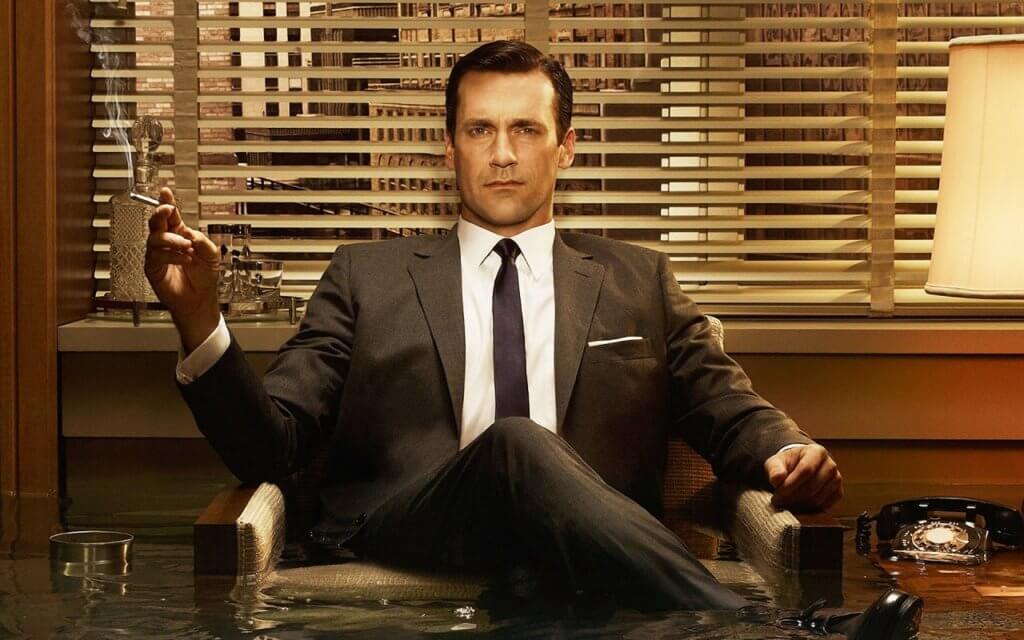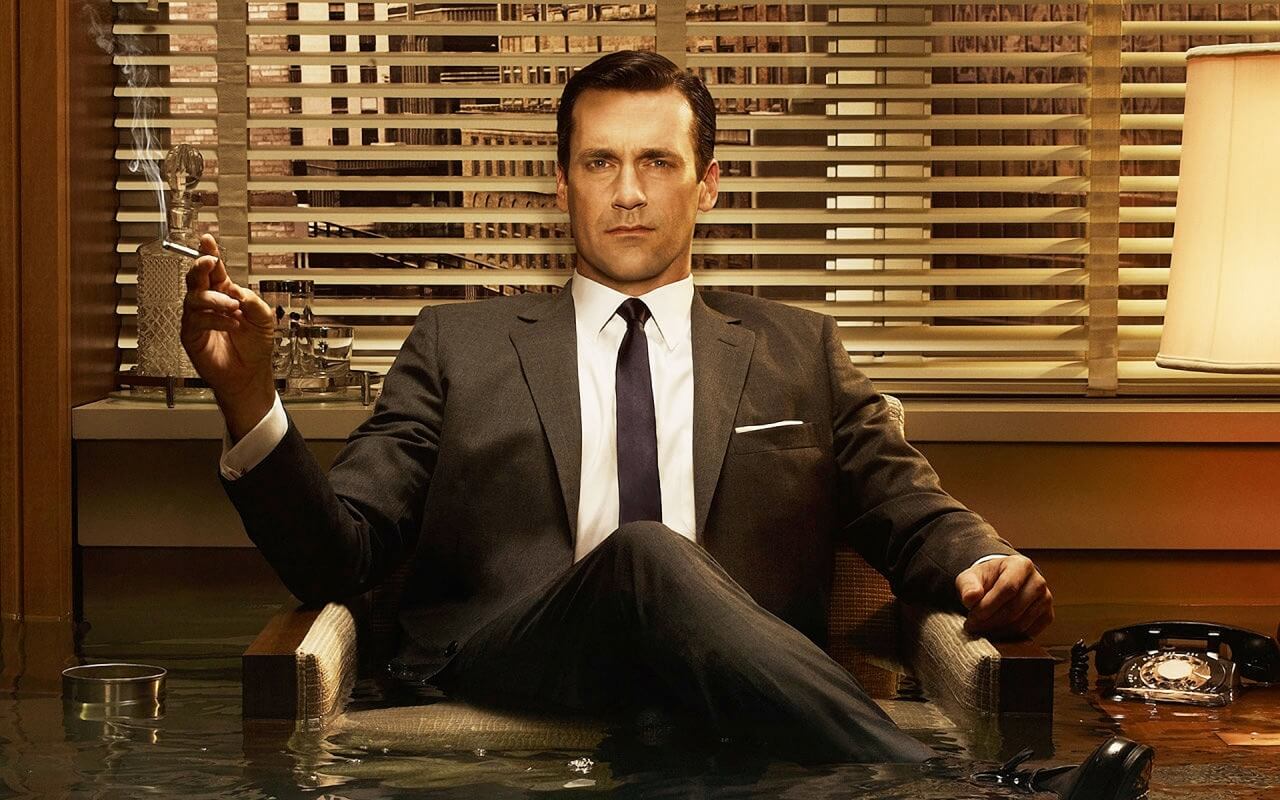 OK so this final one from our list of graphic design quotes is from a fictional character, but great quote nonetheless!
"Make it simple, but significant."
Don Draper (fictional character on the TV showMad Men)
If you have a design problem and think we can help solve it, why not get in touch? hello@redsentence.co.uk