Next year marks my 20th year working in the graphic and website design industry.
In terms of technological advancements, it's been a significant period in human history.
With graphic design, the growth of computer capabilities, the increase in the ability of software, the introduction of digital photography and the creation of digital printing has revolutionised many areas of the industry (not necessarily for the better). But it's within the field of website design and development that I have seen the most change with the website design principles.
So, what has changed?
You are against the clock
Today, everyone is in a rush; they don't always know what they want, but they know they want it now! In the past when time wasn't so precious, you could experiment with sites more, incorporating creative navigation, image rich interfaces or embedded multimedia content (who remembers the days of sites being purely built using Flash?).
It wasn't uncommon for sites to take a minute or two to download, and that was acceptable. But today – if you don't get your message across in a few seconds (about 8 seconds is the limit), you'll lose that potential customer.
Have we lost our ability to focus, or is the digital world so crowded that this is the amount of time you have to get noticed?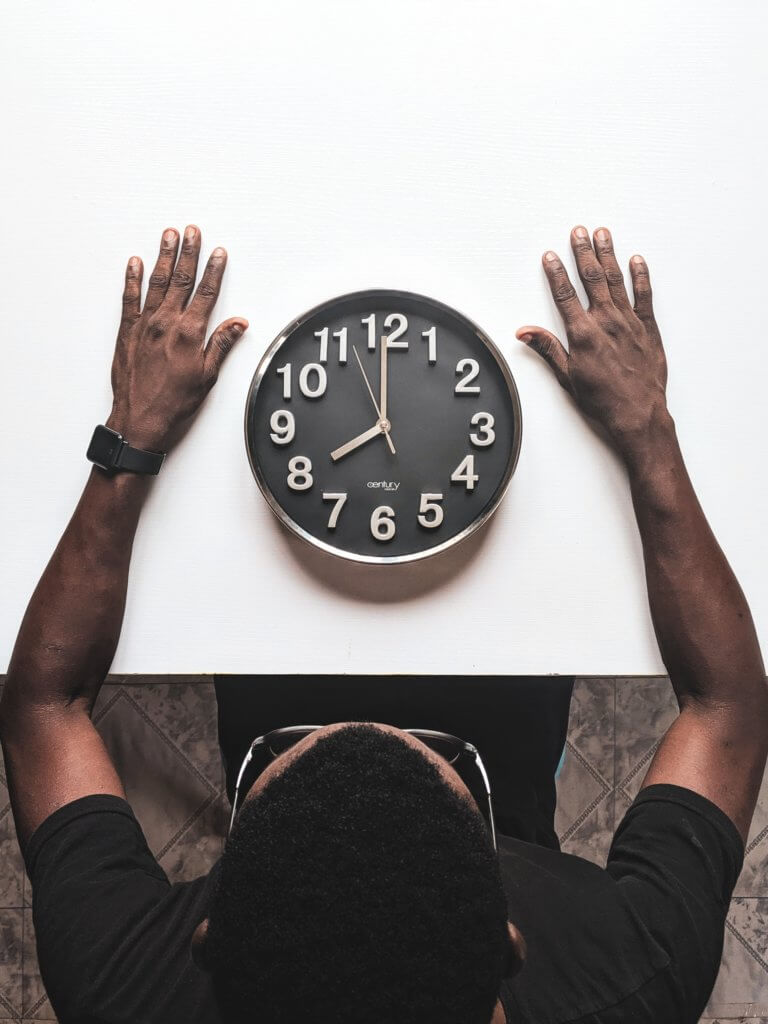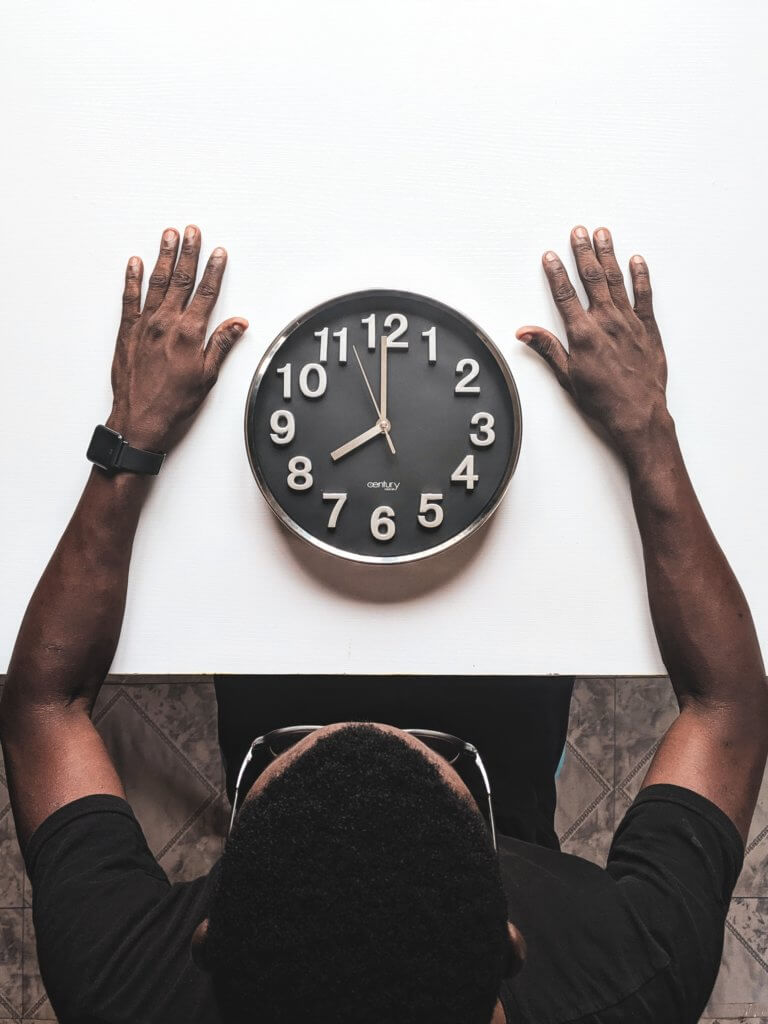 The window has changed size
The internet is getting bigger and the screen is getting smaller.
Many years ago, websites would be developed to work at one fixed size (for a desktop computer), and there would only two browsers it needed to work on, Netscape on Mac, and Internet Explorer on Windows.
Those pixels have to work harder now to be compatible on a whole range of screen sizes, from as little as 300 or so pixels wide, up to over 2000.
So with website design today, websites have to be responsive, adaptable, accessible and yet visually consistent. The user has to be put at the heart of the whole process, as there is no telling how they might visit your site. The idea of UX (user experience) is something which was born out of this.
Not only does the screen size affect how things look, but a user on a struggling 3G connection needs the site to load quickly, otherwise, yet again, you might lose that potential customer. Today one of the main website design principles is putting the user first and ensure they get the best experience of the site where ever they are accessing it.
Everyone's talking
Having just a website alone is no longer enough. Your website is just a part of the bigger picture.
Your digital presence is enhanced by social media – you need a Facebook page, Instagram account or a Twitter account. Clients might leave you reviews on those pages as well as on sites like Trustpilot or Google, your reputation hinges on all of these. All these things have to be a part of your digital marketing strategy.
Change your office phone number and you have to track down all instances of the old one online and update it.
Its crowded out there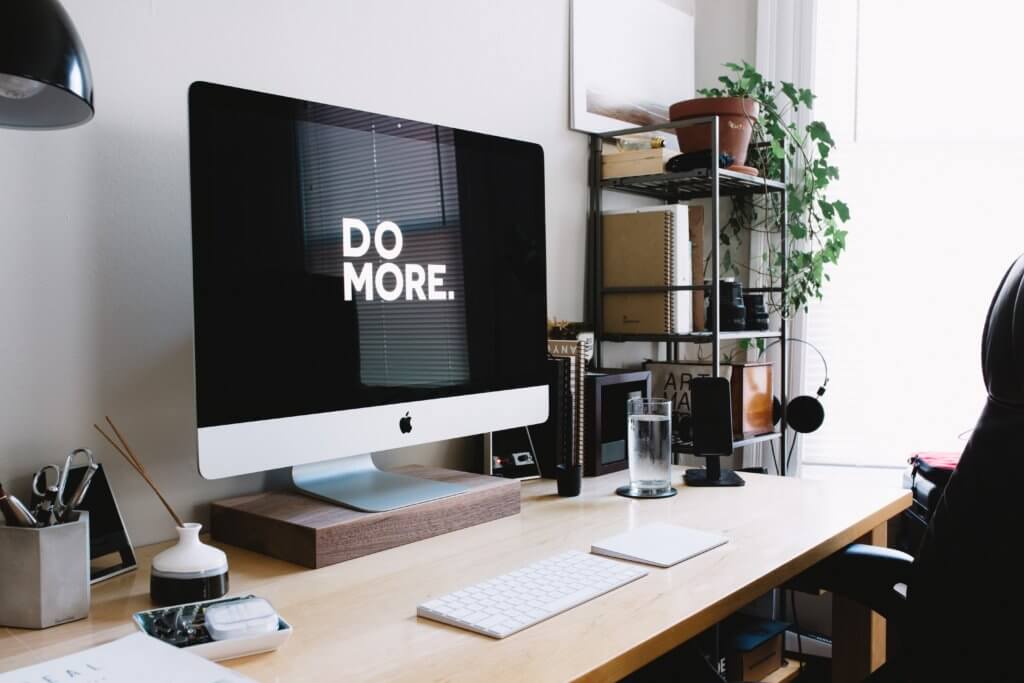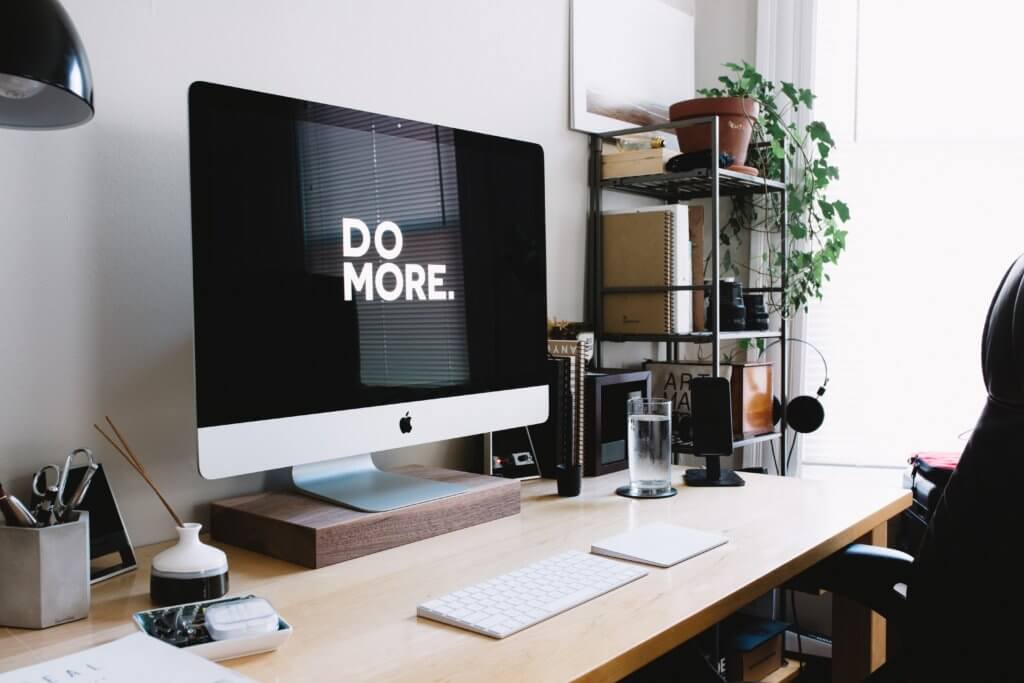 Having a website 20 years ago wasn't seen as a necessity. There were still much more traditional means for people to find a particular business or service around – such as the Yellow Pages, the local newspaper or an ad in the shop window. If you had a good website you stood out and gave yourself better opportunities to be found to the modern Internet user.
20 years ago, in 1999 there were just over 3 million websites.
But there are over 1.5 billion websites out there today.
Just having a good website design isn't enough. You need to stand out and have a way for people to find you. A good digital marketing strategy and a social media presence to back up your website. You need to be on the 'Digital High Street' where people can find you. And when they do find you, your shop window needs to be the best.
Sharing out the hats
We used to have just website design and web development. Often the same person did both (and still can).
But today we have UX (user experience) design and UI (user interface) design, front end development and back end development, research and product testing, etc.
With the increasing importance of your digital presence, there are more steps to climb to get a successful digital product out there. Think about the key website design principles relevant today.
We have put together an extensive guide on things you need to think about when planning a new website design.
If you would to take the opportunity to draw on our 20 years plus experience and learn how Red Sentence can transform your digital presence, why not pop over for a coffee and chat? We are always here to help you. hello@redsentence.co.uk / 01483 904950