The day-to-day routine at a graphic design agency varies considerably. With each project comes a different set of requirements and outcomes. To help us stay creative and meet our objectives, there are a range of graphic design resources we use regularly.
Stock Photography
Good stock photography is often required for projects, even better when it is free! There are two main sites we use when we need some images for free, pexels.com and unsplash.com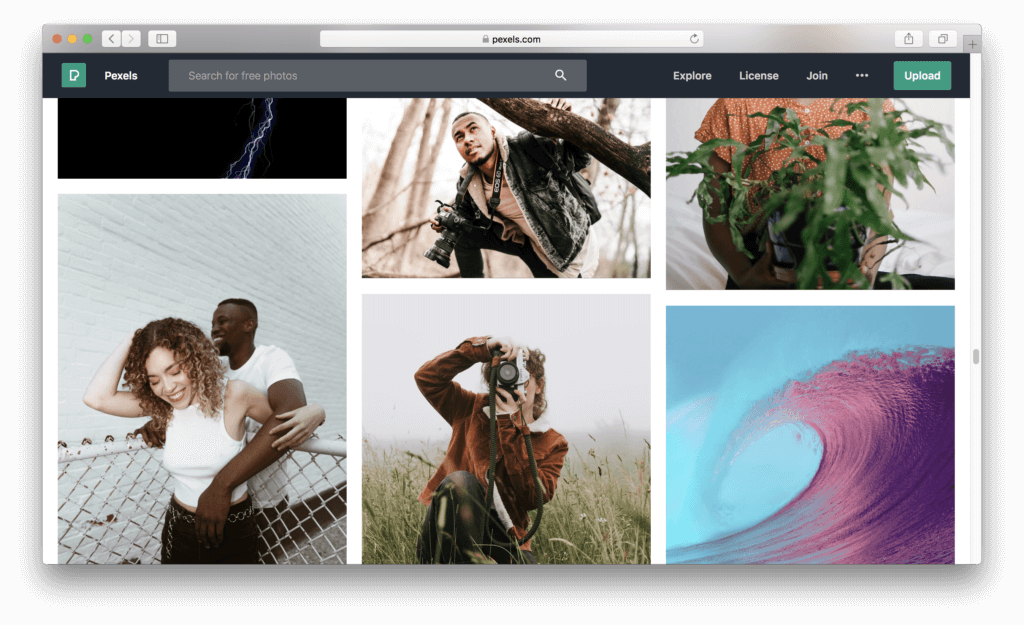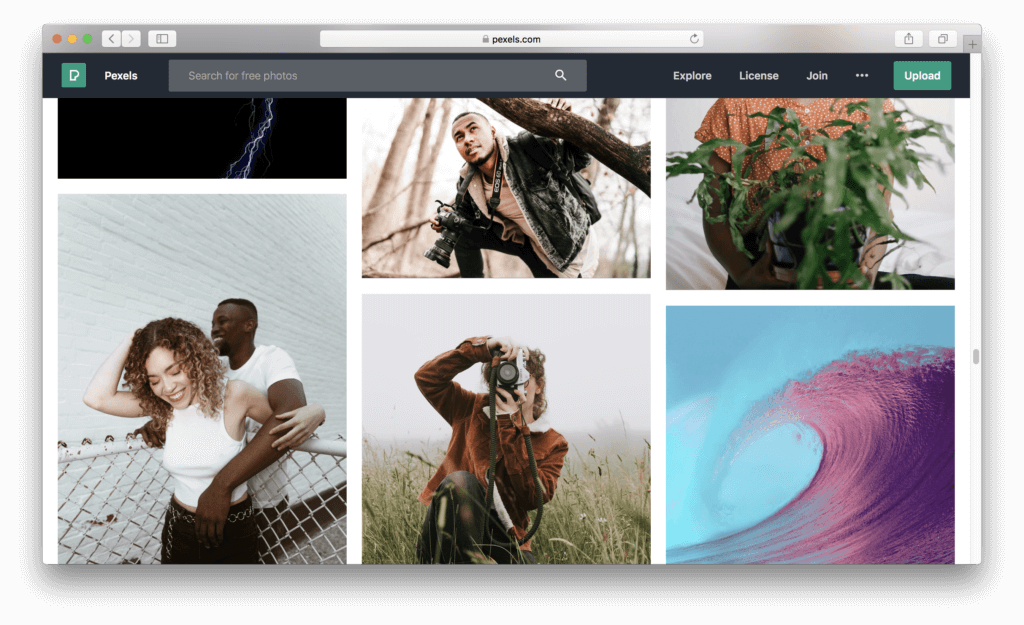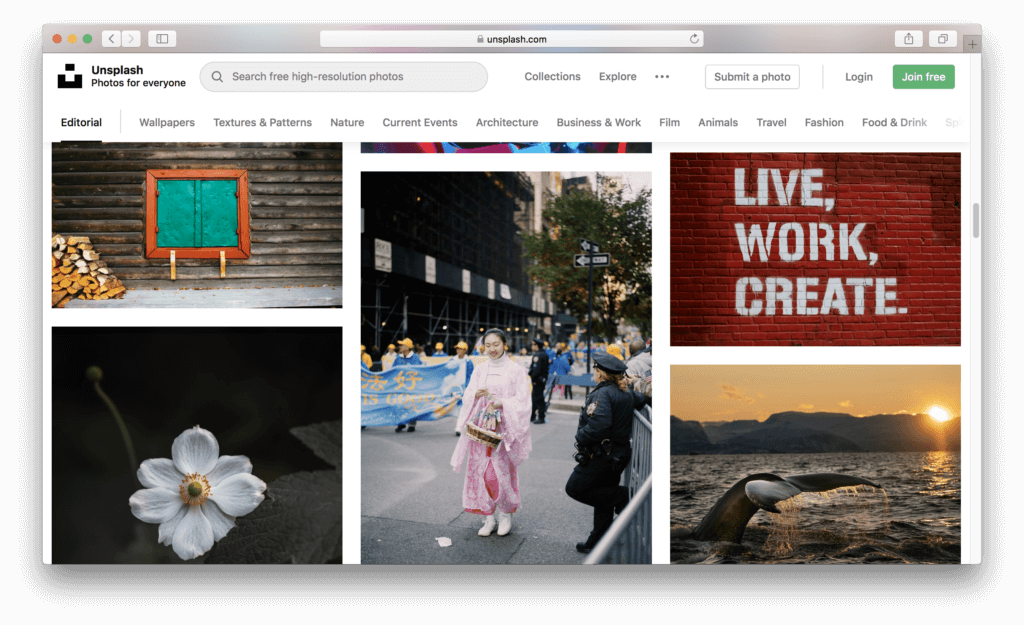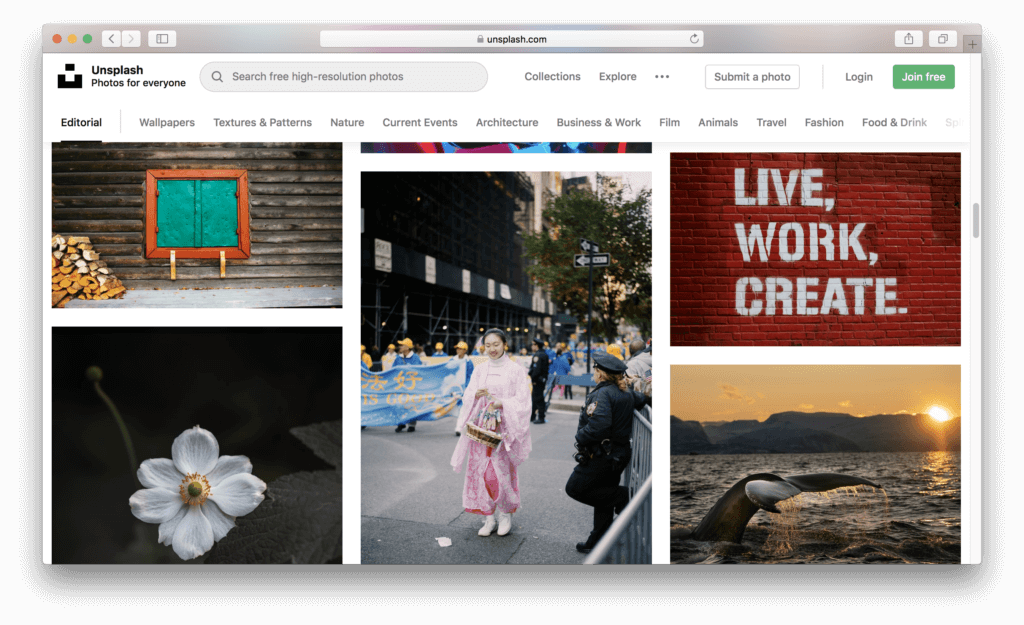 Trends
Design trends are important for any graphic design agency. Creating new and eye-catching colour palettes for projects is a must. Adobe Colour makes it easy to explore colour trends and create a palette for your next project.
Typography
Google Fonts is a fantastic resource for finding fonts which can be used on projects for both digital and print. There are also some great subscription-based services out there, with Adobe Fonts (formerly Typekit) and Fonts.com being great resources for finding and using some fantastic typefaces. We wrote about some of our favourite web fonts in this blog post.
Project Management
Keeping track of projects at any graphic design agency is not just good for internal teams, but keeping clients in the loop on a project's progress is vital. If you like something simple and visual, Trello is a board-based system ideal for managing all sorts of projects.
Inspiration
When the dreaded creative block kicks in, it's always a good idea to have some sources of inspiration at hand to help generate new ideas.
Sites like dribbble.com and behance.net provide a wealth of inspiration from our peers around the world.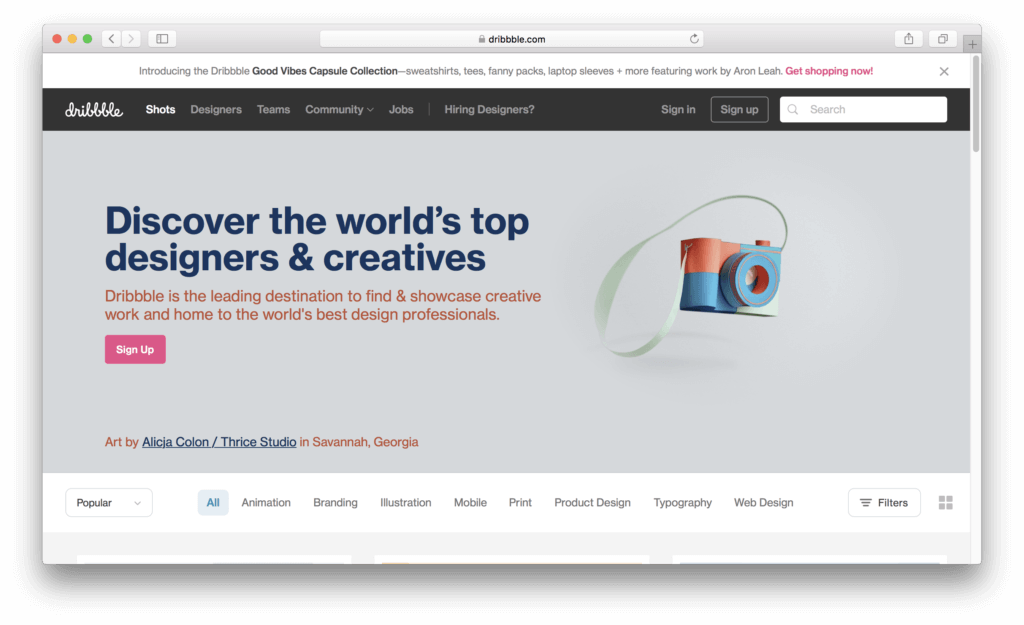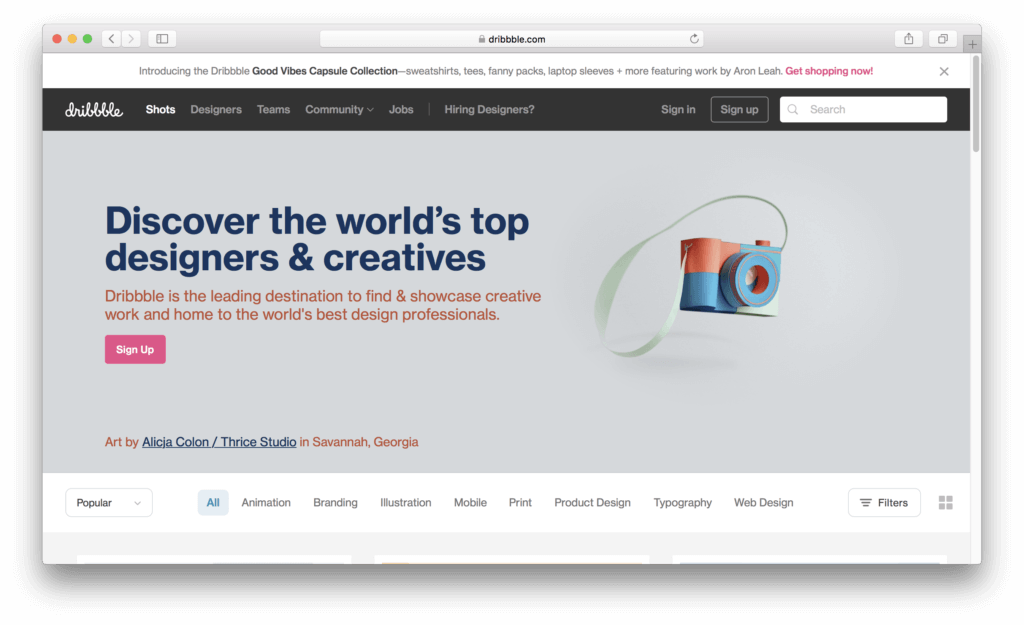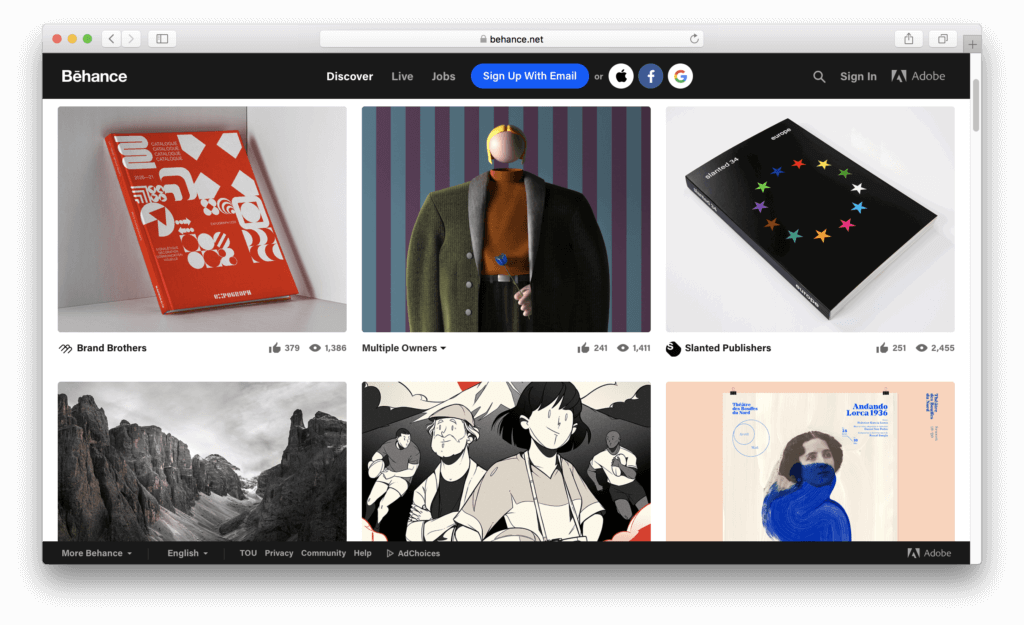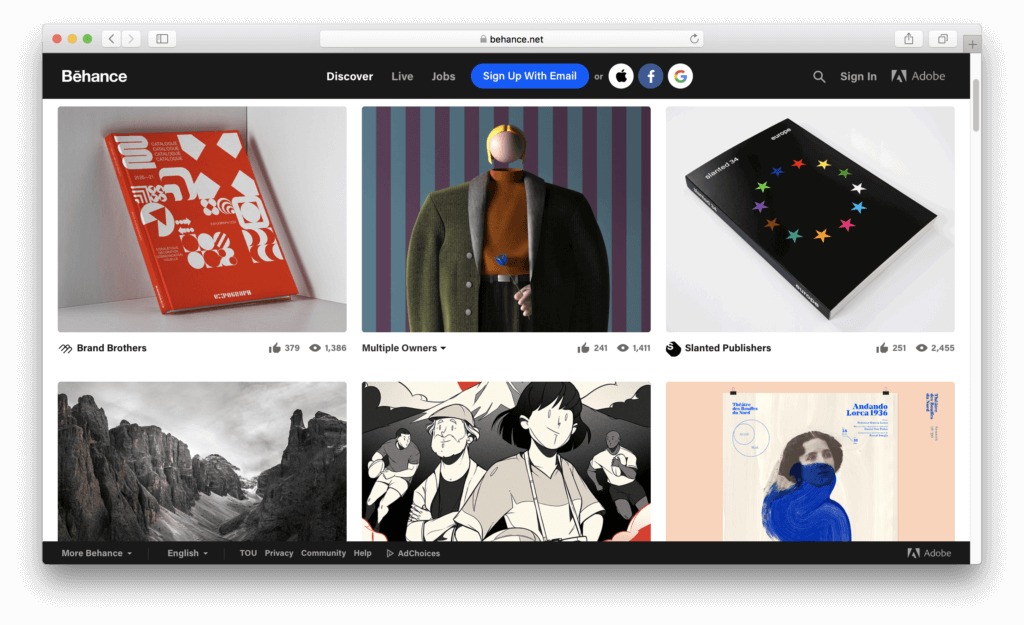 If you would to know more about working with Red Sentence as your next graphic design agency, why not pop over for a coffee and chat? hello@redsentence.co.uk / 01483 904950