Web design in Surrey has come a long way from the days of only being able to choose from a selection of 7 or web safe fonts. With the likes of Google Fonts and Adobe Typekit, or by manually embedding web fonts via @fontface, you can now now choose from hundreds upon hundreds of fonts.
When choosing a font for your website design, it is important to consider such things as what weights are available (eg thin, bold, italic), the legibility of the font at small sizes on smaller screens, and how well the font reads when there is a large chunk of text.
The two main different styles of fonts include Serif (a small decorative line added as embellishment to the basic form of a character) and Sans Serif (without Serifs). Popular yet classic well-known Serif fonts include Times Roman, Baskerville, Garamond and Palatino. Some popular Sans Serif fonts include Helvetica, Futura and Gill Sans.
We have chosen our favourite 5 fonts, some of them have been used in our web design in Surrey projects.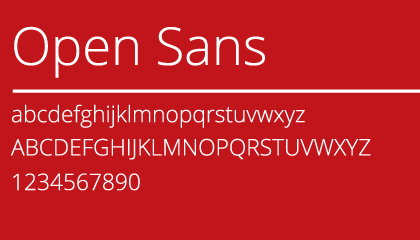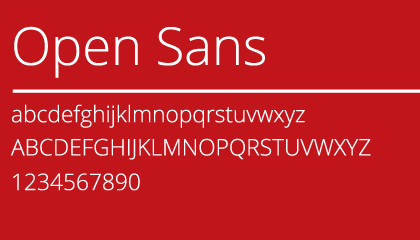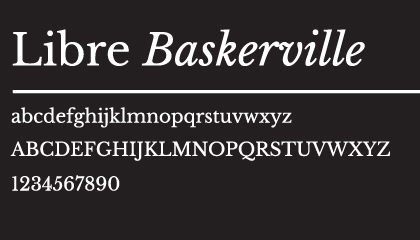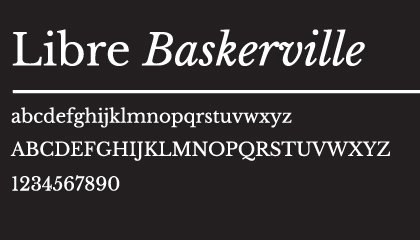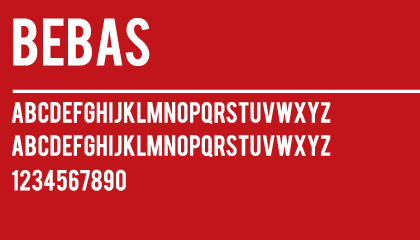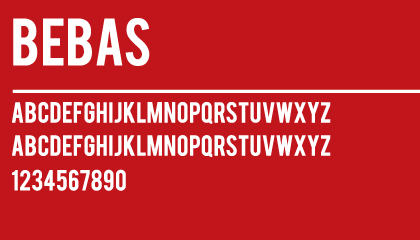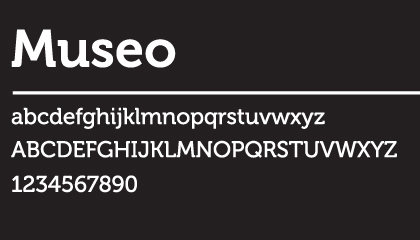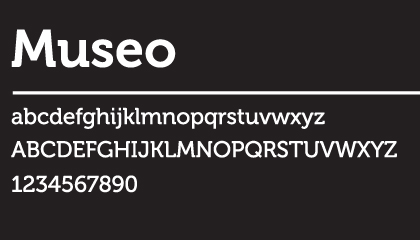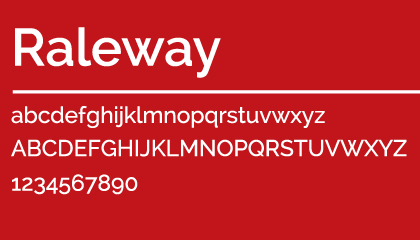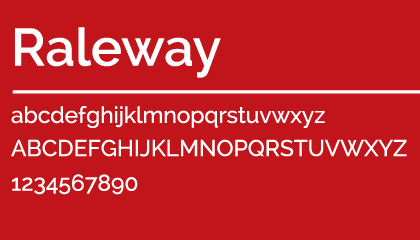 If we can you help with your website design requirements in the Surrey area please contact us today for a quotation.