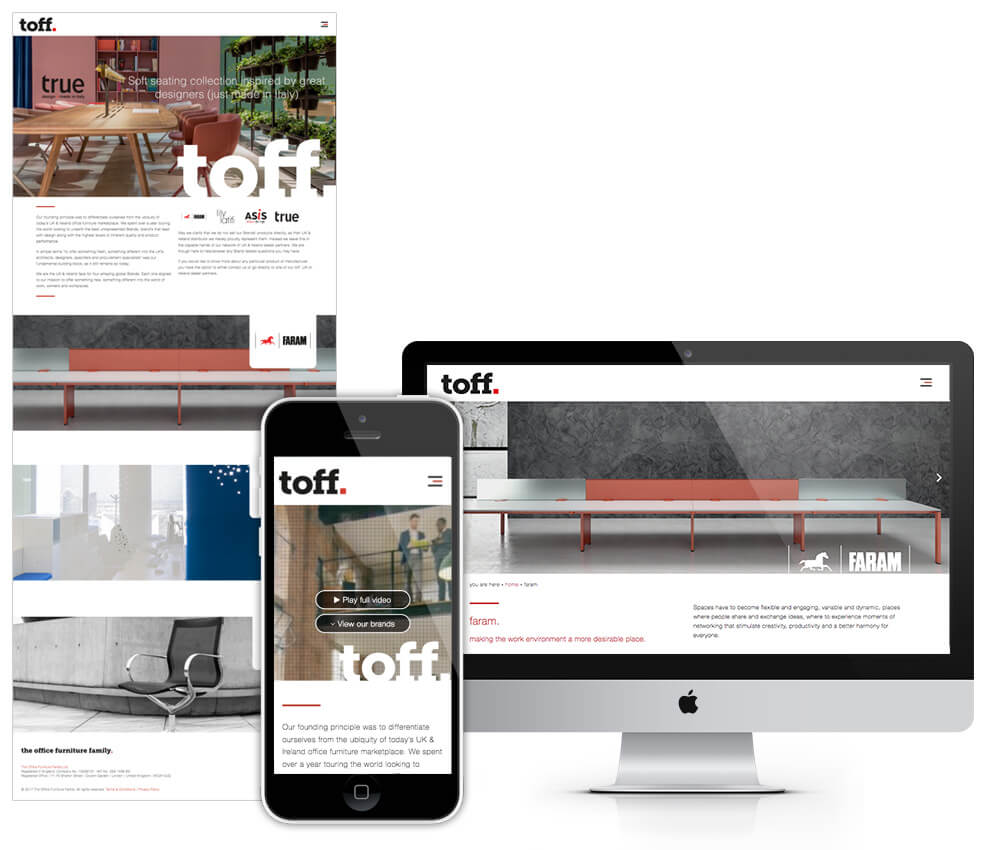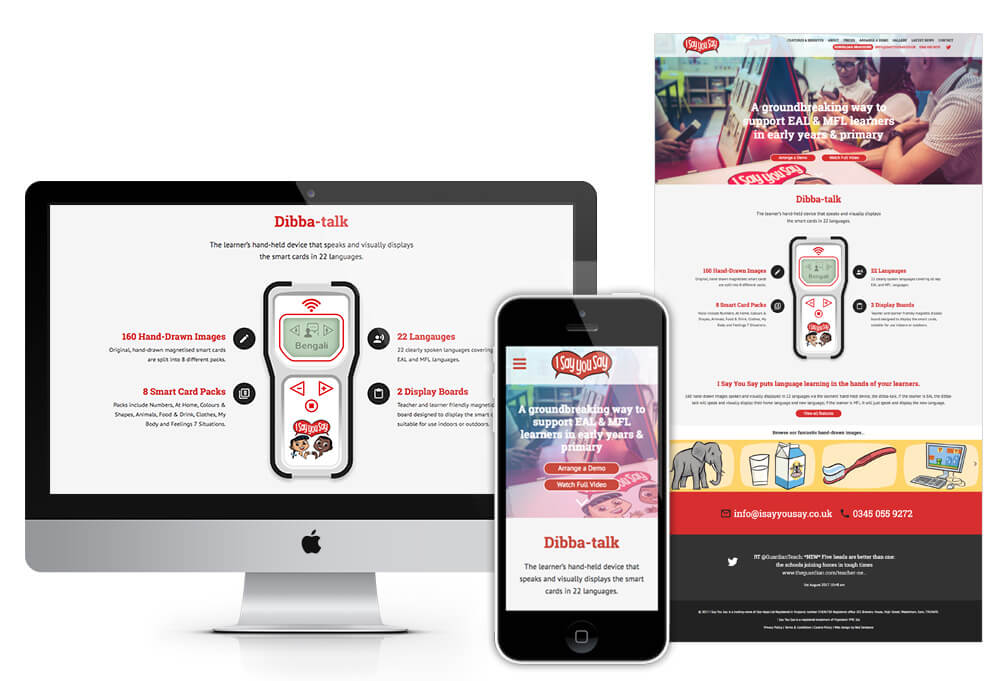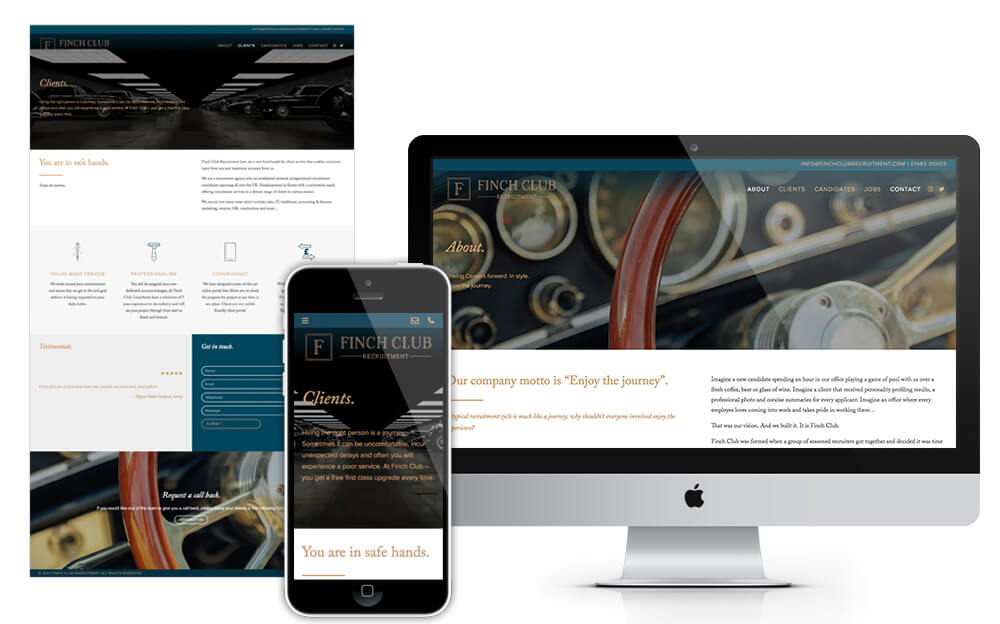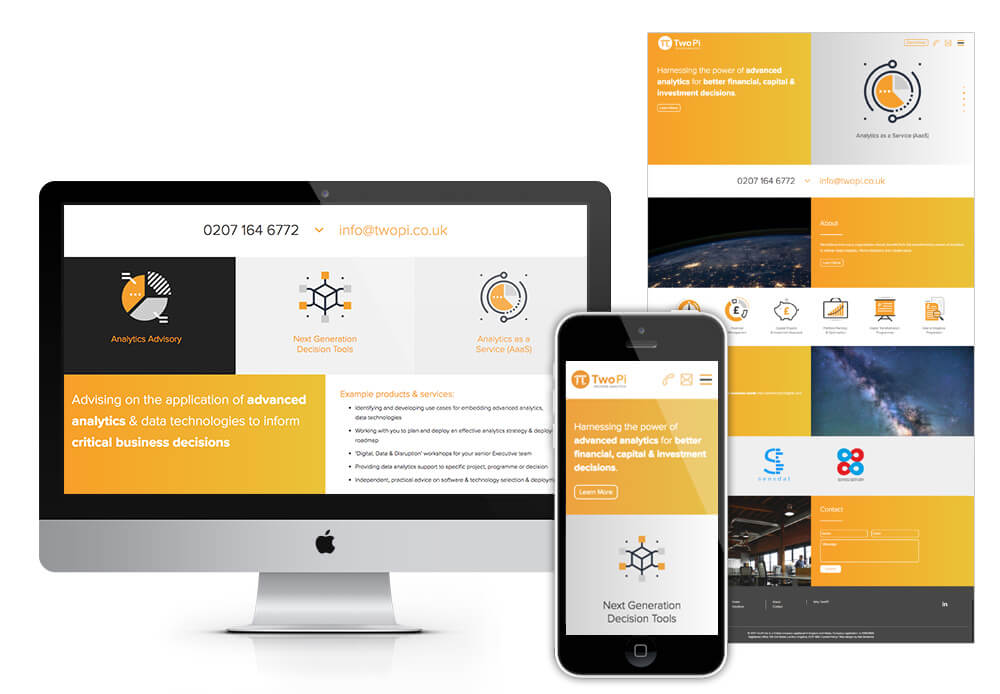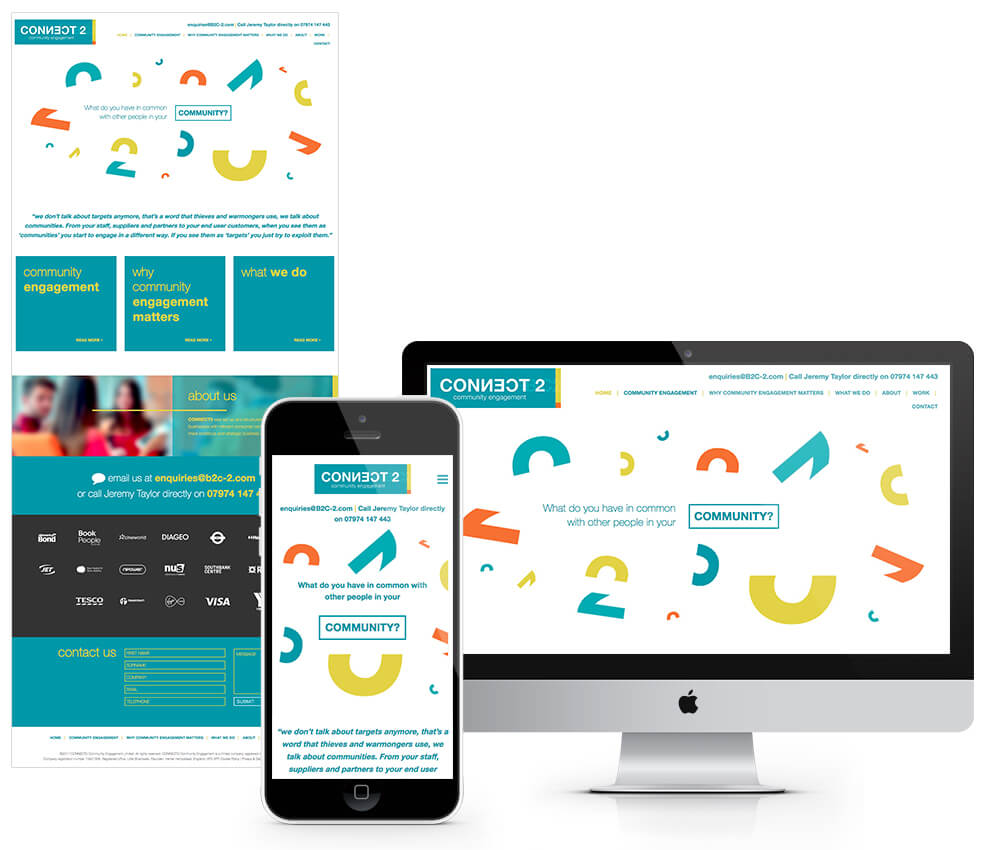 Web Design in Woking, Surrey
Combining functionality with creative design.
Our experienced and knowledgeable team of creative web designers and developers have the expertise to deliver stunning high-performing websites.
All the websites we create are optimised to work across all modern devices, from smartphones to tablets and desktop computers.
We perform full browser tests on all our web design projects, as well as checking the site performance to ensure the site loads quickly and efficiently.
If you would like a proposal and quotation for your web development requirements, call our web design team today.
Like what you see?