Websites we have designed and built…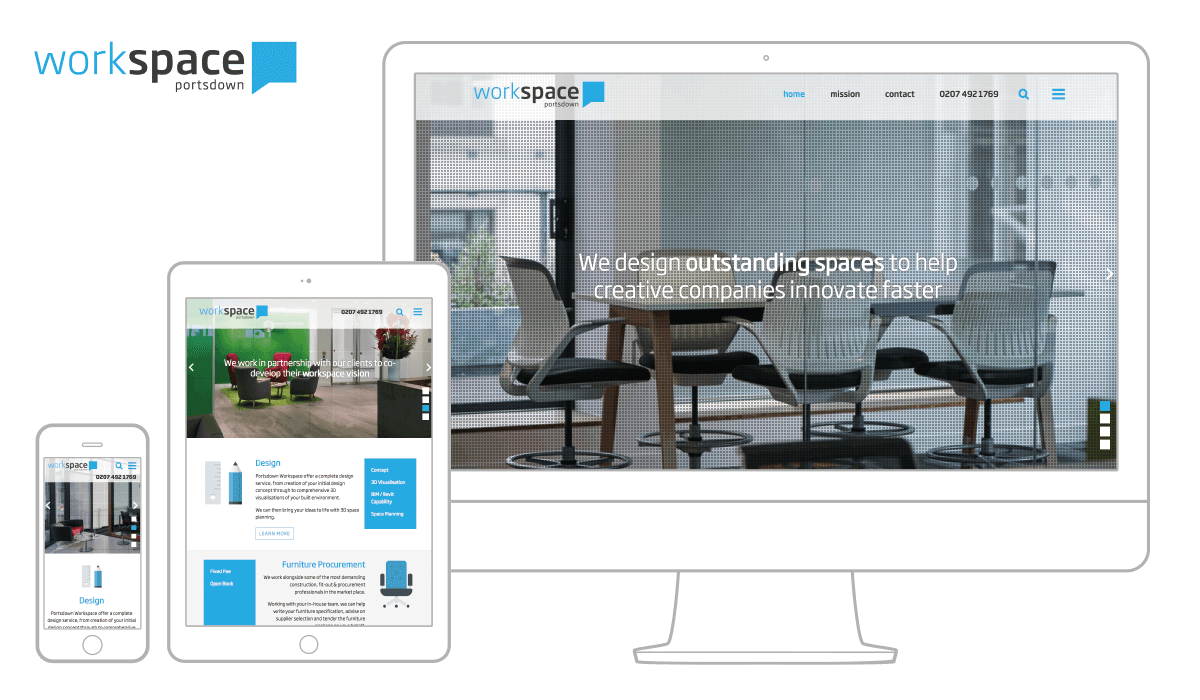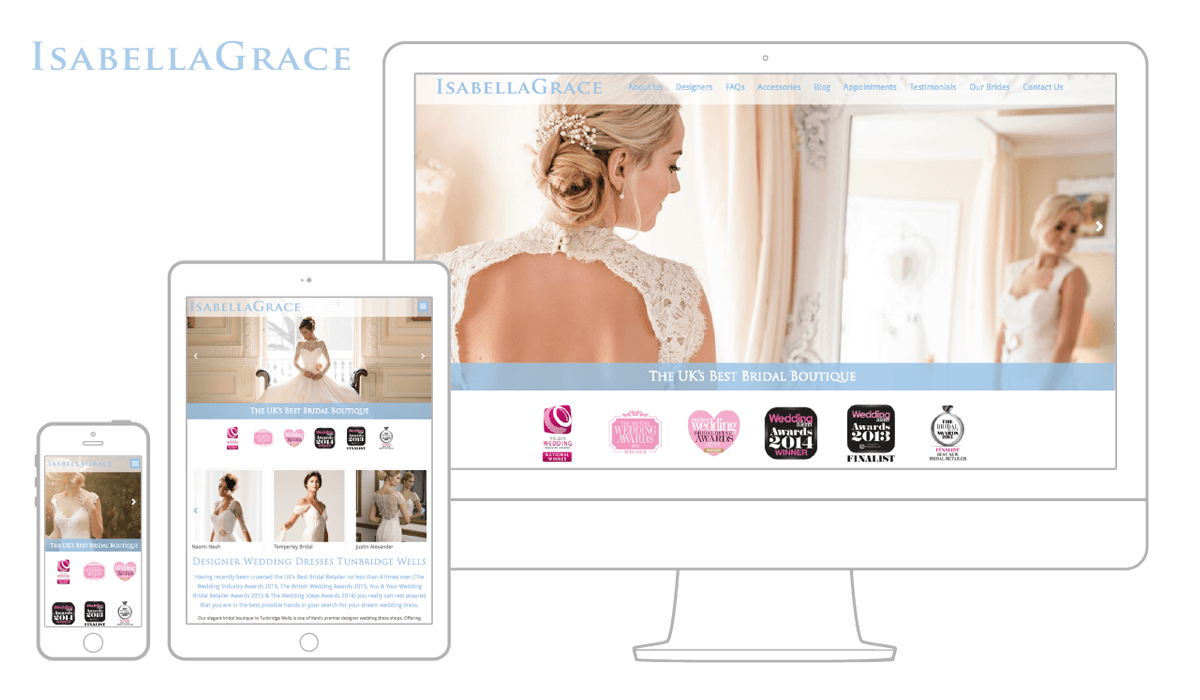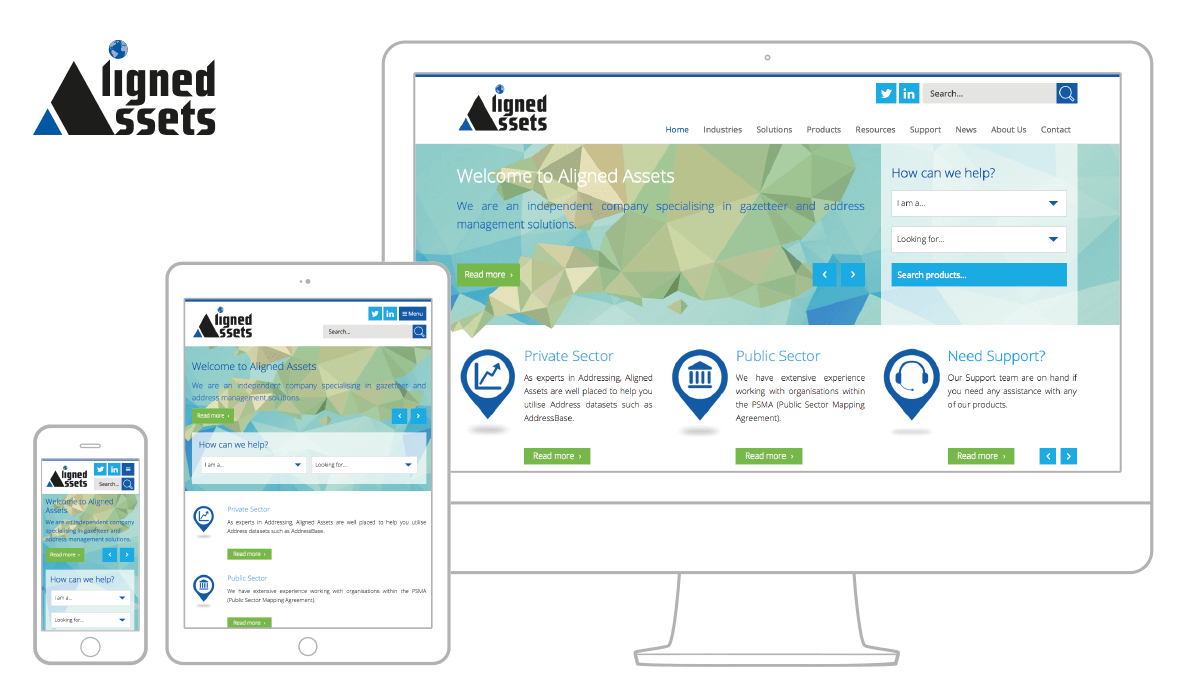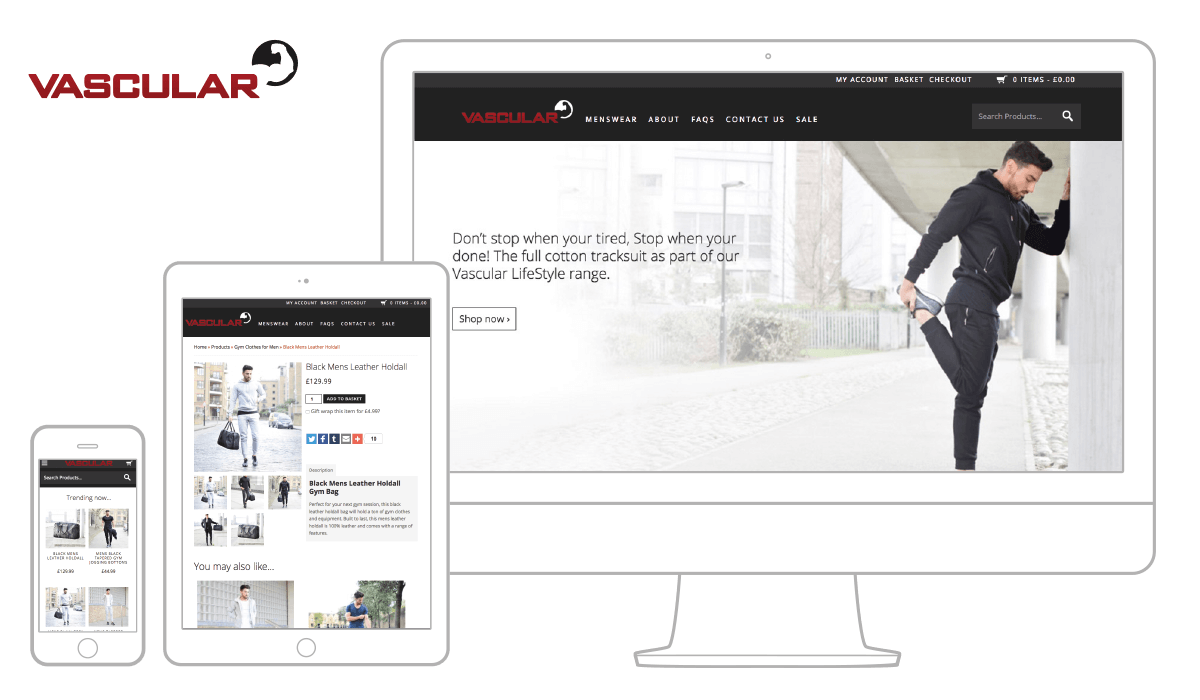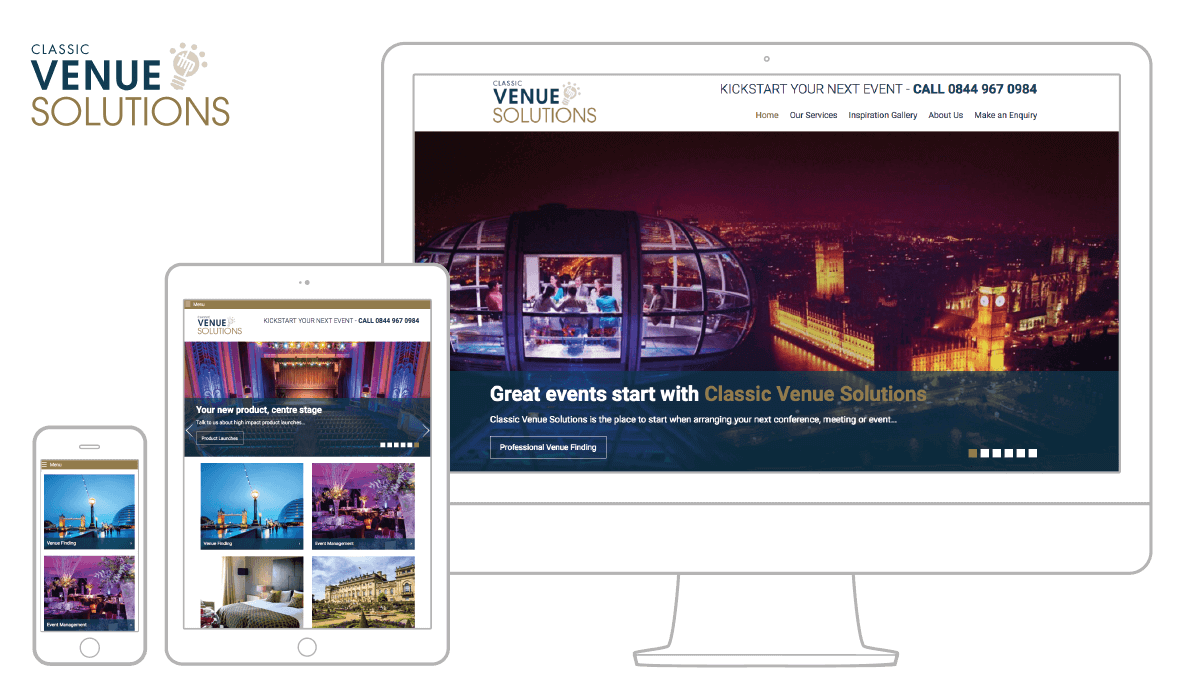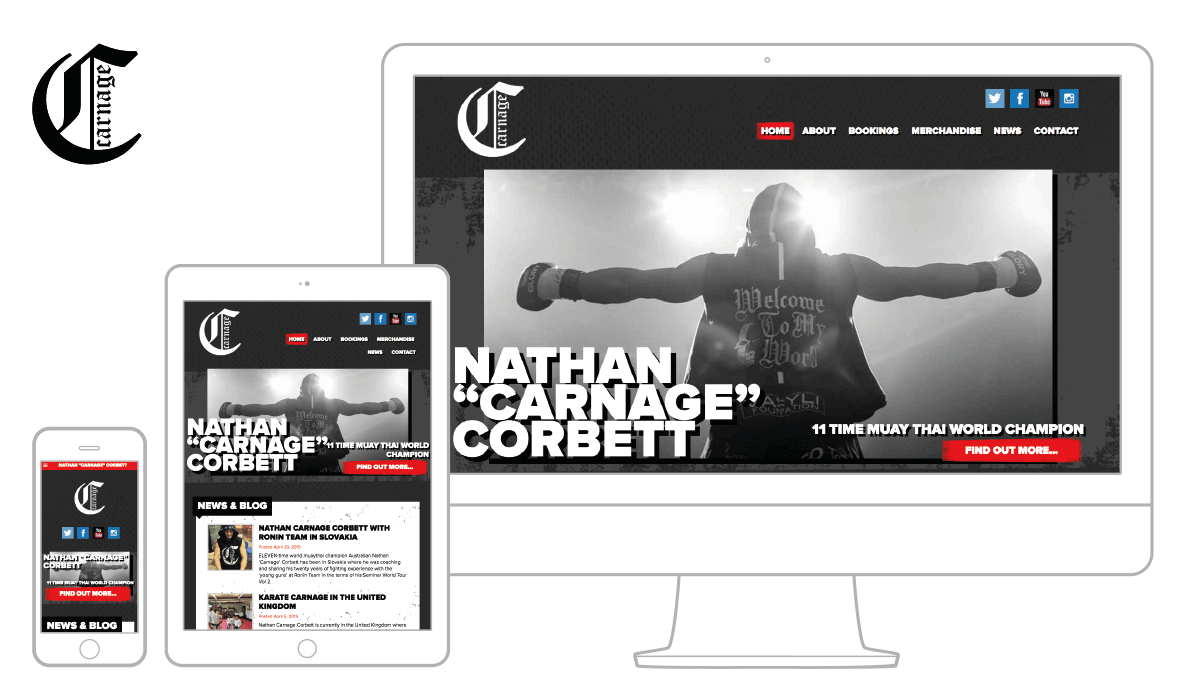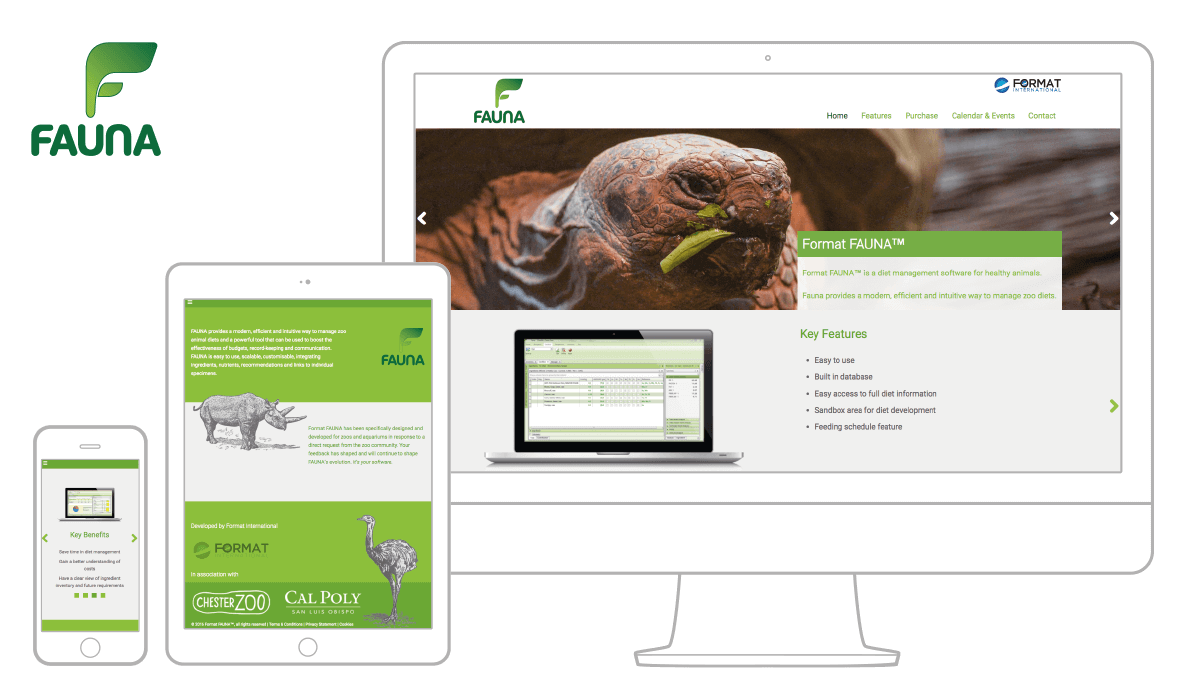 Red Sentence have the experience, knowledge and expertise to develop websites from the drawing board right through to the finished article. And we love what we do. We create…
Smartphone and tablet friendly sites
Content management systems
WordPress driven sites
E-commerce websites
Social media integration
We perform full browser tests on all our web design projects, as well as checking the site performance to ensure the site loads quickly and efficiently.
If you would like a proposal and quotation for your web development requirements,
contact
our web design Woking team today.
If required we can also provide hosting for your website.
Click here
for more information.