Its a question we are asked on a regular basis – what do our website design services in Surrey involve? The price can vary greatly for website design and development, and there is no one-size-fits all pricing structure. But the overall approach is the same.
When we are asked for a price there are a number of questions we will ask. What functionality does your site need? How many unique page designs will it require? Do you want a content management system? Do you need video? The list goes on.
To give an indication of what you get for your money with website design and development, we thought it would be a good idea to explain how we approach designing and building a new website, the processes involved and how long it takes.
After receiving our brief and discussing the site requirements, we break the process down into 3 key steps.
1. Wireframing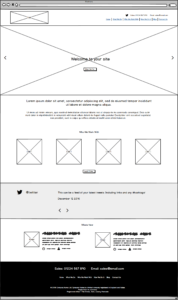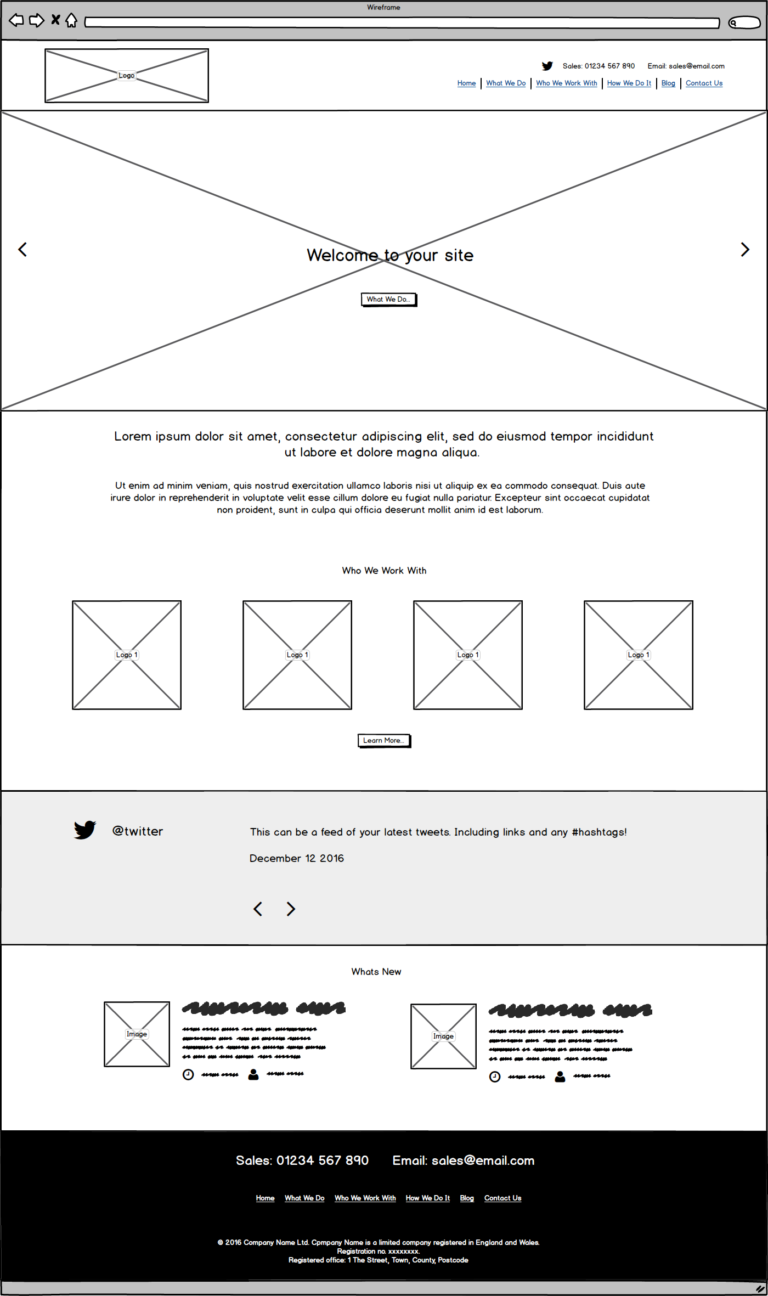 Wireframing is where we start. A wireframe is a visual blueprint of the website. Its a process whereby we draw up the site structure, and consider the navigation and the user's journey throughout the site.
What content is important?
How easily will the site visitors find what they are looking for?
There are a number of tools available for creating wireframes, all of which generate a very basic site prototype which our clients can see before we move on to the next stage.
Wireframing is an essential part of developing the site's UX (User Experience).
2. Putting the 'Design' in Website Design Services!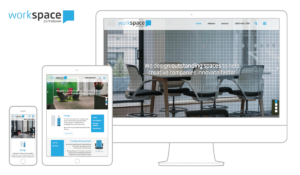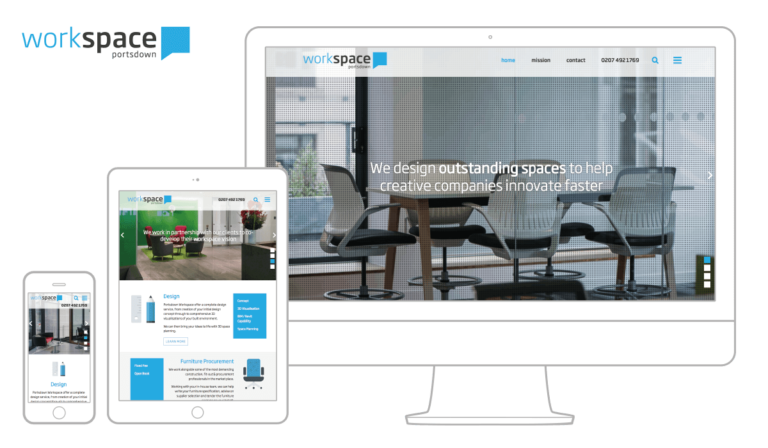 Step one is about structure and navigation, step 2 is about making things look pretty! Once the wireframe is approved, we will move on to creating some designs, normally starting with the homepage. We look at things like use of fonts, colours, images and graphics/illustrations. Also things like styling buttons and calls to action.
With today's wealth of technology and devices, we have to consider how a web design in Surrey will translate across from desktop computers to mobile devices. We generally work up designs in Photoshop, giving us the flexibility to quickly and easily tweak designs based on client feedback.
Once we have a design for the homepage, we will look at the other key pages the site needs and develop designs for those.
3. Development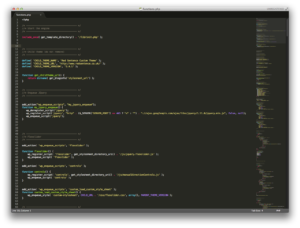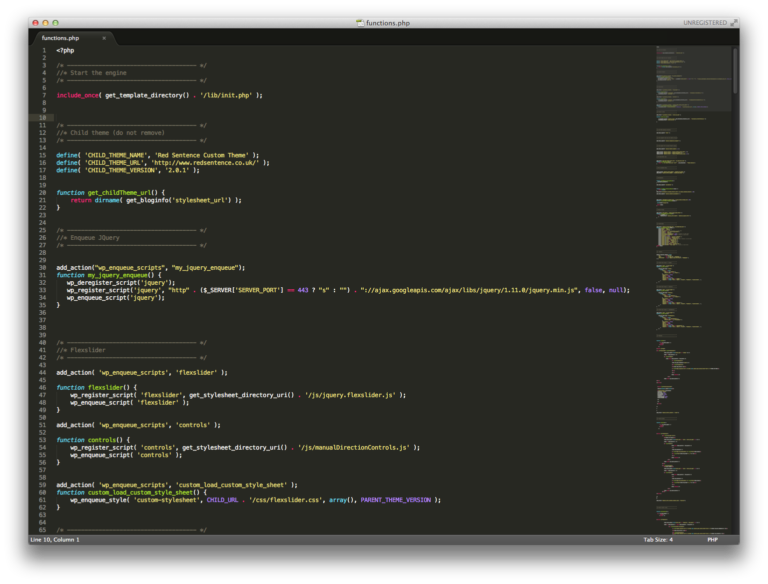 When all designs are approved, we start the coding side of things. The coding or development, is the longest and most complex part of the process. As we develop bespoke web design in Surrey, the majority of the code is hand built. We follow the designs closely and make sure that the site functions smoothly. We ensure it is fully responsive, thats to say it works across all screen widths, from small phones to large desktop screens. Its not unusual to end up with thousands of lines of code!
We build lots of sites with WordPress which is a fantastically versatile content management system. As part of the development process with WordPress, we make sure to make as much of the site content editable as possible.
Launch the new web design!
Once we have finished the website design and development, the site is viewable by our clients on a development server until ready to go live. Once approved and after the site has been fully tested on all major browsers (Chrome, Safari, Edge and Firefox), the site is uploaded to the hosting platform. If the client doesn't have a platform in place, we can offer a range of hosting solutions depending on the site requirements. Please contact us for more information on our hosting solutions.
Unfortunately its not as easy as pushing an 'on' button. Once live there are a number of things we still need to do to make sure the website performs as it should, and that Google knows the site is there!
Our checklist…
Install Google Analytics tracking code. This lets us monitor site traffic.
Set up Google Webmaster Tools. Submitting the site to the Webmaster Tools lets us know if Google encounters any problems with indexing the site. It also notifies us of any ongoing errors, for example missing pages. After time we can get information such as the keywords people are using to find the site.
Submit sitemap to Google. This lets Google know about all the pages on the site.
Homepage performance check on GT Metrix to ensure fast download. Google likes fast sites, so we need to make sure there are no issues or bottlenecks when the page loads. So we compress images and code, and ensure the order in which the code and its dependents is optimised.
301 redirects. If the site is a new version of an existing site, we need to make sure there are 301 redirects in place for any pages which have changed address. If a site suddenly develops lots of 404 errors (page not found) this can be flagged up with Google and have an adverse effect on your current rankings.
Conclusion
As you can see, there is a lot involved in website design services in Surrey. Why not give our team a call today to discuss your website design service requirements and we can create a full proposal for you with a breakdown of the costs involved. In the meantime please take a look at our website design portfolio.