As a professional website design and development company, WordPress is a great content management system. From simple brochureware sites with a few pages to large-scale e-commerce marketplaces, there isn't much you can't do with this great open-source platform. To keep your website running smoothly and to keep things secure, there are certain things you should do to keep your website in tip-top condition! Here are our top 10 tips for WordPress maintenance:
1 Core website design and development updates
Every so often WordPress releases a core software update. Sometimes it's a significant version update (for example the recent version 5 release which introduced the fantastic 'Gutenberg' editor), sometimes it's just a minor update which includes security patches.
Either way, you should keep your WordPress version up to date. Older versions can be insecure and have performance-related issues.
2 Plugin updates should be part of anyone's website design services
As with WordPress core, plugin developers will regularly offer updates to their applications. Updates from the developers can include new code to protect your site from any potential vulnerabilities which may arise from out-of-date code.
Most of the time running updates is a smooth process and simple to do. Occasionally, updates can cause conflicts and issues which will need to be resolved by a developer. Make sure you check compatibility between your WordPress version and the latest version of the plugin.
3 Theme/framework updates
There are thousands of themes out there, which again, will need to be kept up to date to keep your site secure.
Even bespoke themes which are built on a framework (for example the brilliant Genesis framework) will need to be kept up to date. Not just from a security and performance point of view, but also to allow your site to continue to take advantage of the latest additions to the WordPress release.
4 Backups should be done by your website design and development company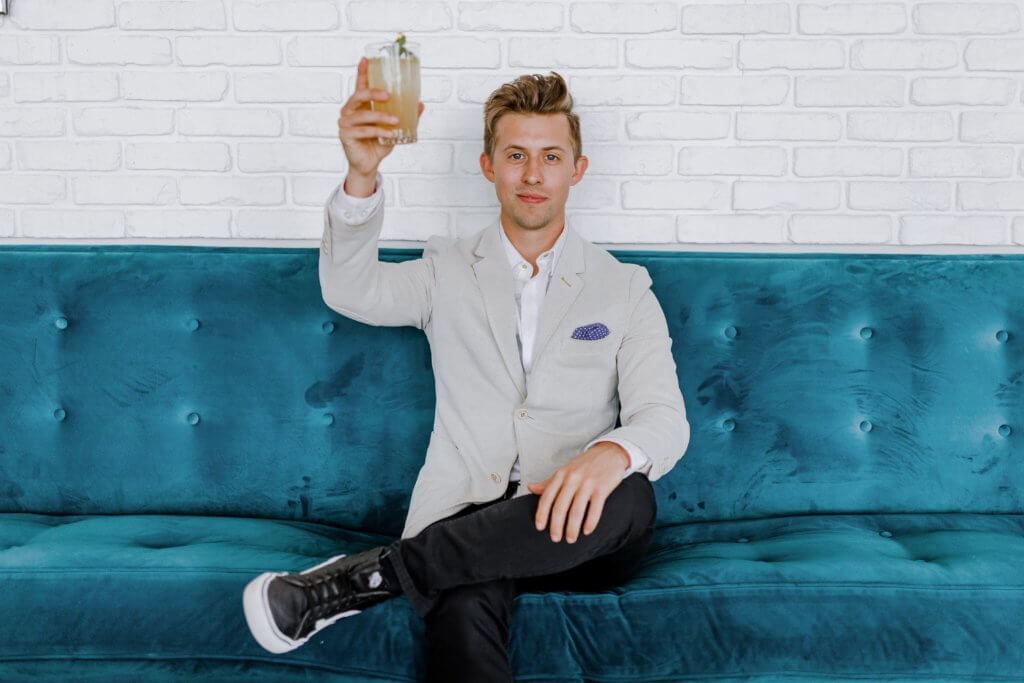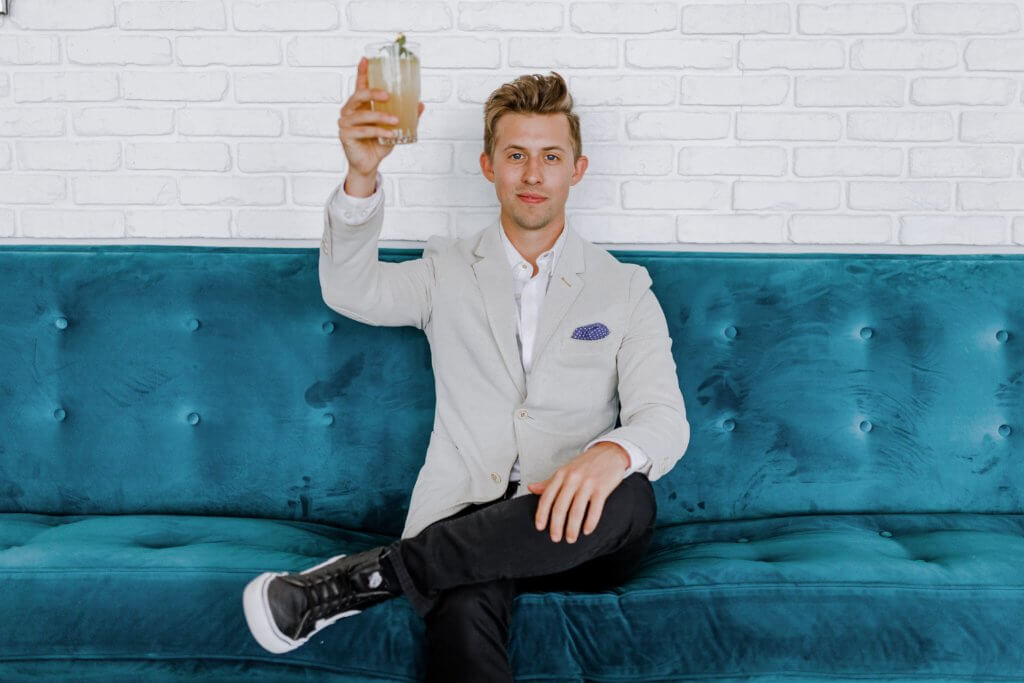 So important! You need to keep backups of the site files as well as the site database. Most hosting platforms will offer this as an automated service (often at an additional cost) but it is worth the investment.
If not, there are plugins out there which will help you keep updates manually.
5 Malware scans
No website is 100% secure. Websites get hacked more often than you might realise! Usually, through a vulnerability in a plugin or theme, your site might become a victim of malware injection.
These attacks can inject malicious code throughout your site, as well as inserting links to external sites throughout your pages and posts.
To help keep the hackers at bay, we recommend the Wordfence plugin. It includes the ability to regularly scan your site, as well as sending you regular notifications of suspicious logins or activity. A very important component in any WordPress maintenance plan.
6 Check for broken links – something a website design and development company SHOULD be able to help you with
Broken links can appear when pages are removed, images are deleted, or in the case of external links, pages are moved or taken down. These are ESSENTIAL for digital marketing and ensure that search engines continue to build their trust in you. You should be aiming to have more credible websites than you own, and link to your website from there's, so your website's credibility is built. We can absolutely support you and explain this in detail if you have questions.
7 Keep your hosting platform's PHP version up to date
WordPress is built using PHP, a server-side language which talks to the database and displays the relevant content in the browser.
Older versions of PHP can affect site performance as well as cause errors. As new versions of WordPress and plugins are released, their compatibility with older versions of PHP diminishes. So you need to make sure your hosting platform and your WordPress versions are kept up to date!
8 Change passwords regularly – for your website and any associated website design services
This is quite a simple one but often overlooked. Changing passwords regularly will help protect your site keeping it safe from brute-force logins. Keep it unique!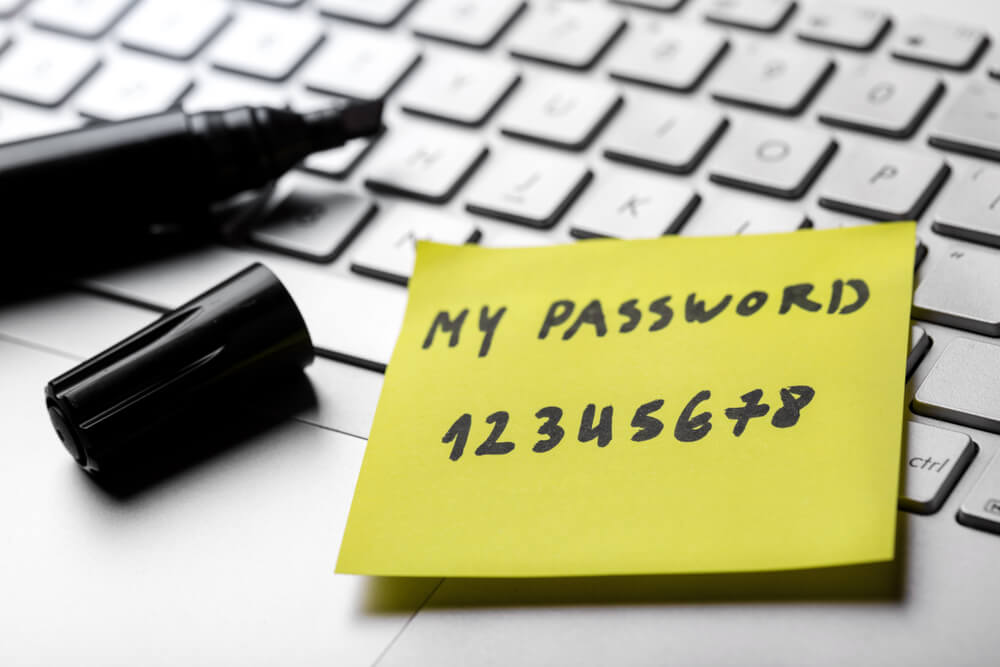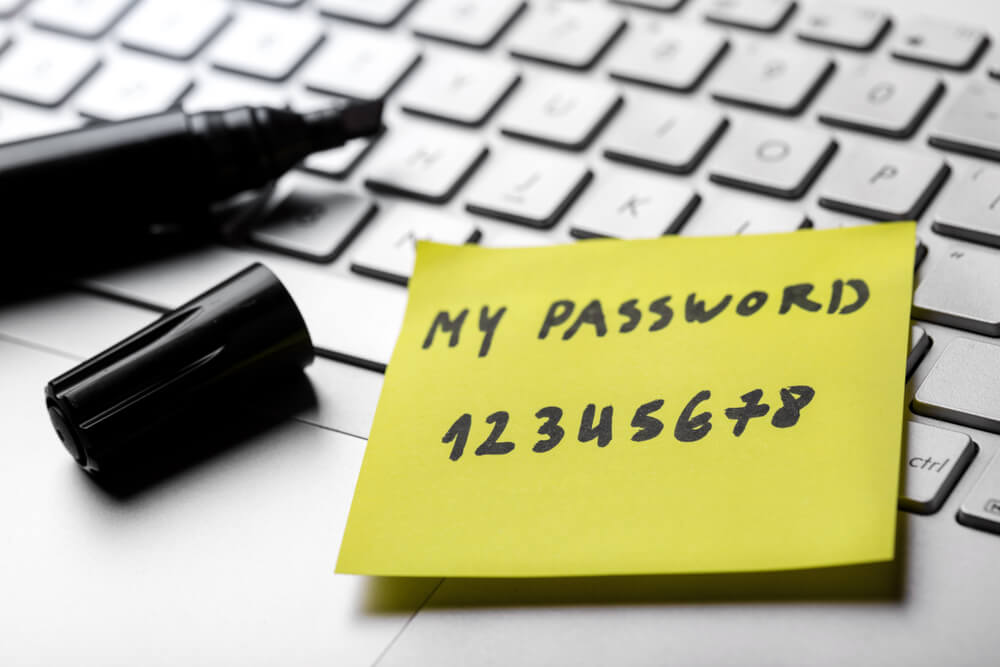 9 Check for errors
Errors can be caused by many things. From conflicts in code caused by a plugin update to an external API not functioning correctly (eg Google Maps).
The Google Chrome browser has an inspector which can easily flag these errors for you to identify and fix.
10 Monitor 404 errors and manage redirects
A 404 error will occur when a page can't be found. Usually due to the page either being removed or renamed (thus changing the page's URL).
This can be seen as a negative in Google's eyes so can have an effect on SEO. If a page is renamed or removed, it's important to set up a 301 redirect for that page.
A 301 redirect will tell Google the page has permanently moved to a new address.
Is your website design and development company performing up to the mark?
Any website design and development company worth their fees will be able to support you with all of the above and much more. If your website designer is unsure about any of the above aspects – well, you've been warned here! Remember, website design and development simply HAS to be about so much more than just aesthetics.
As a professional and highly experienced website design and development company, we offer a range of WordPress Maintenance Packages which are designed to give you the peace of mind that your website is being looked after.