Taco Bell
.
Branding / Graphic design / Packaging design
The brief
.
We were delighted to be asked to design and develop a new logo for Taco Bell as the UK team had been granted special permission to create a London logo to coincide with stores opening in the capital.
Our brief was to create a logo which was fun, vibrant and iconic to London. Creating awareness and excitement around the new stores for those living in London and have been waiting for a store to come to their city, and for those visiting, excited to experience a new and special Taco Bell location.
Red Sentence are a great, small agency to work with. The quality of work has been fantastic, the team are friendly, prompt and have a great eye.


Ellen, Taco Bell UK & Europe
We have been working with Taco Bell for a number of years, designing and creating artwork for all aspects of the UK & Europe brand. From new product campaigns, both in-store and out of house, to adverts, instore signage, packaging and most recently logo design.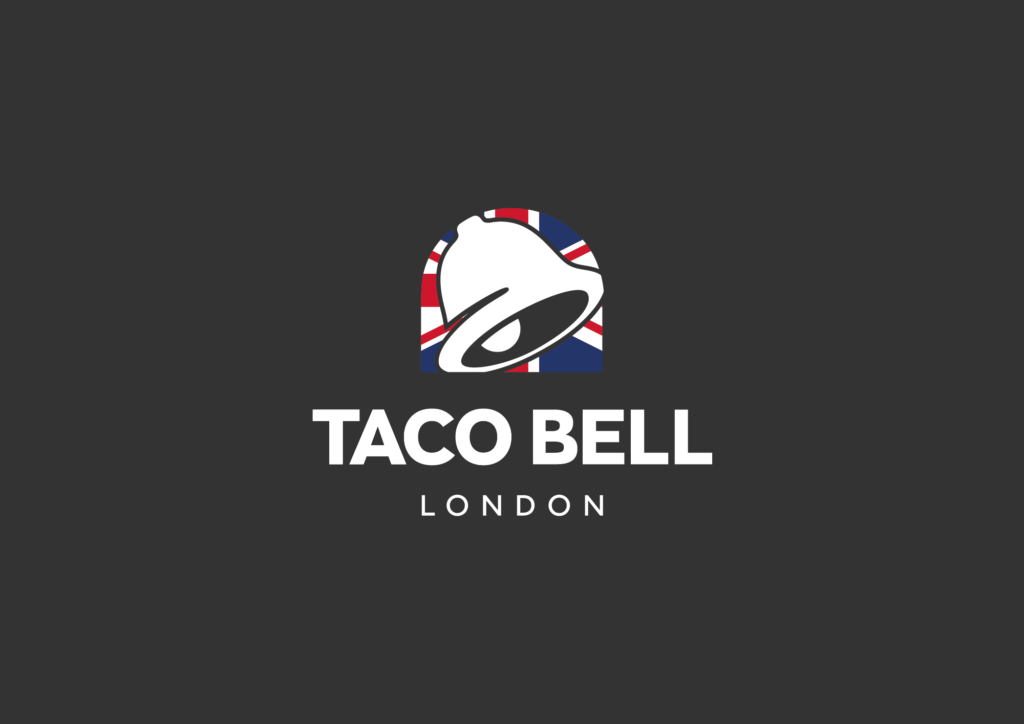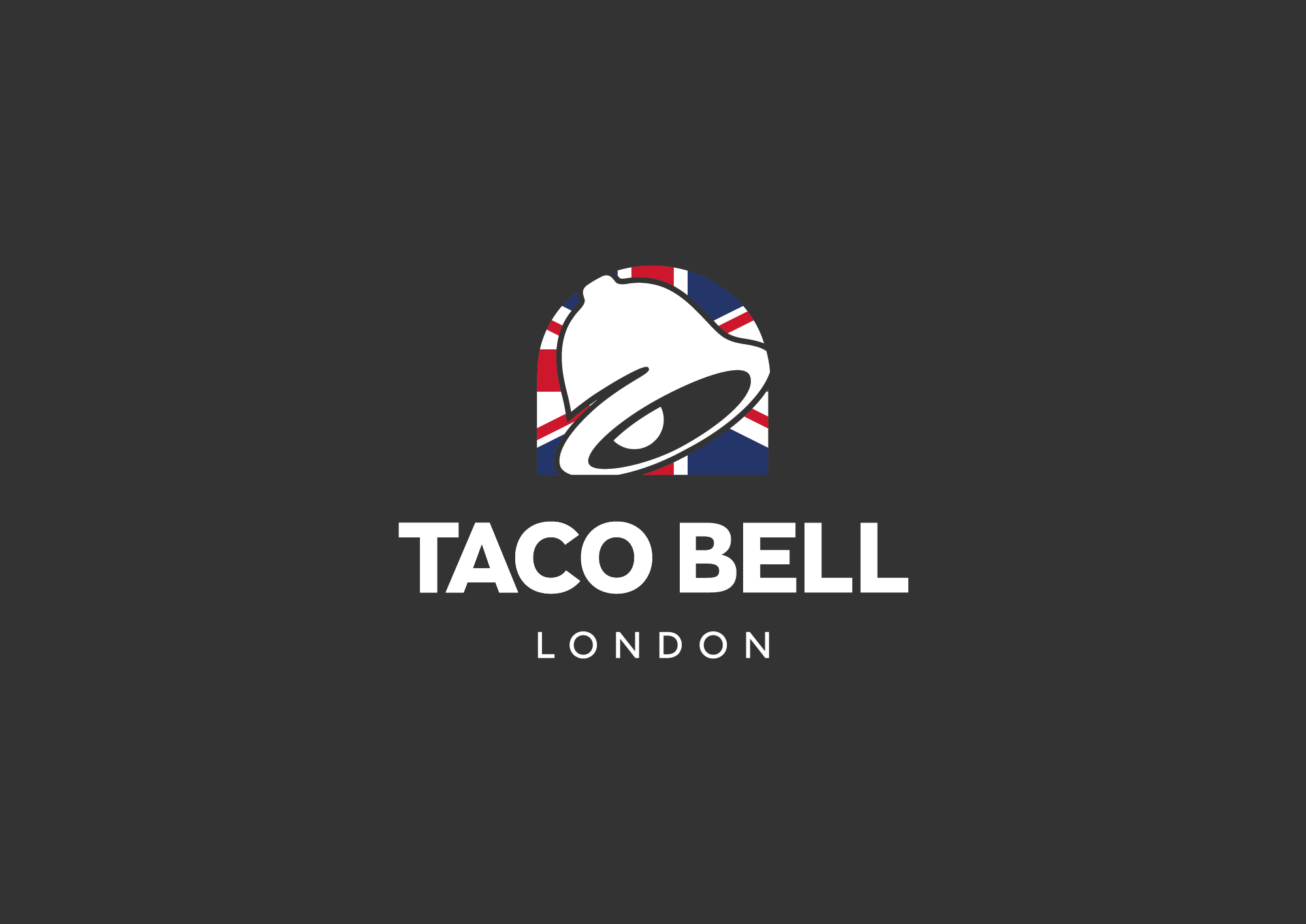 Our Solution
.
We wanted to incorporate the Union Jack yet have a simplistic, stylish look. Placing the Union Jack within the original Bell Icon worked perfectly and setting the London text below, but to the same width draws the eye down and frames the logo neatly
We then went on to create an OOH teaser and reveal campaign, customer T-shirts, staff uniforms and store window hoardings.
Graphic Design

: Campaigns & Advertising

We design and artwork new product campaigns for Taco Bell, starting from designing the initial window poster concept to then rolling the design out across all instore signage and OOH media. This can be from flyers and magazine adverts through to phone boxes, bus sides and billboards.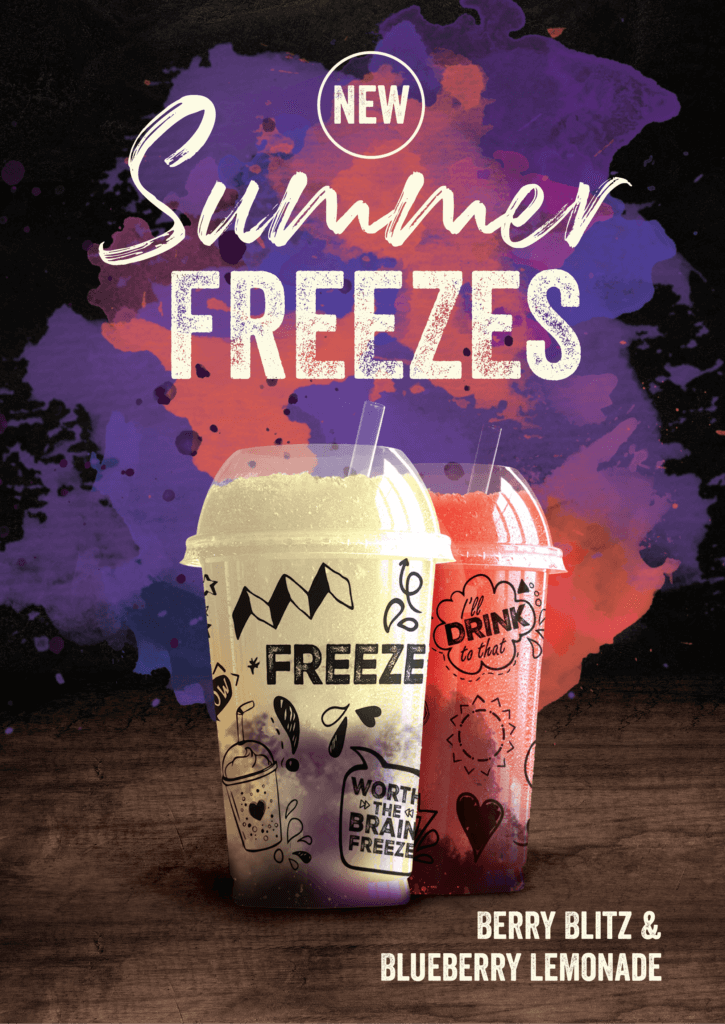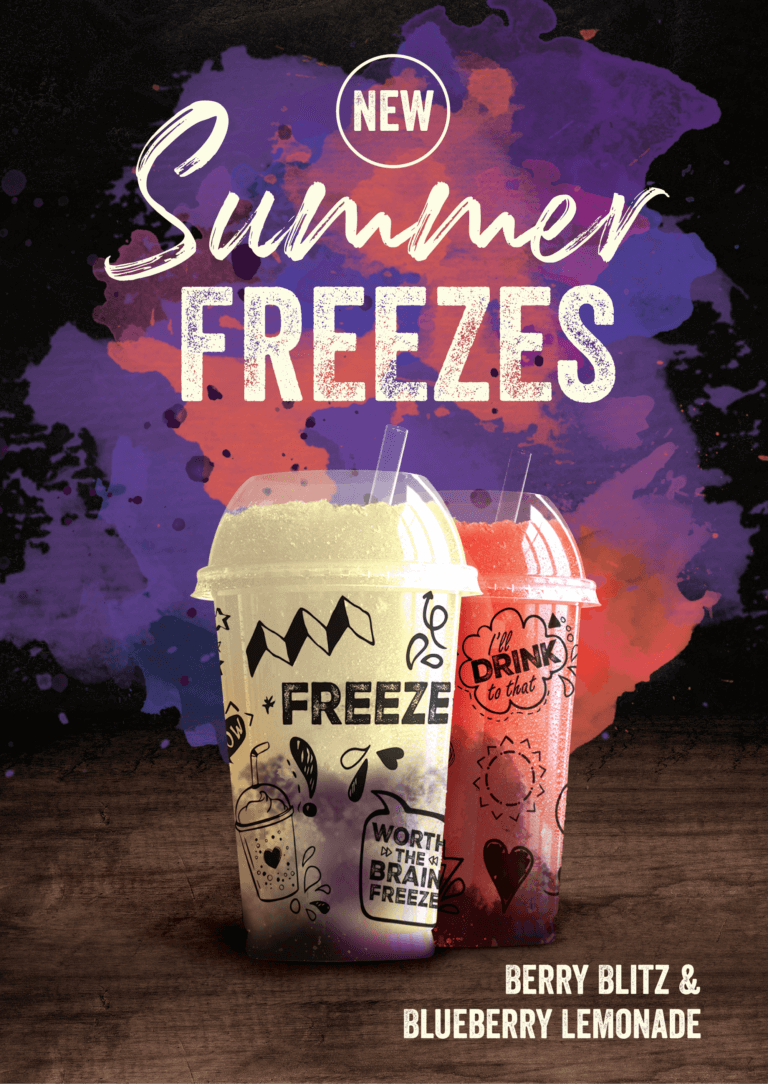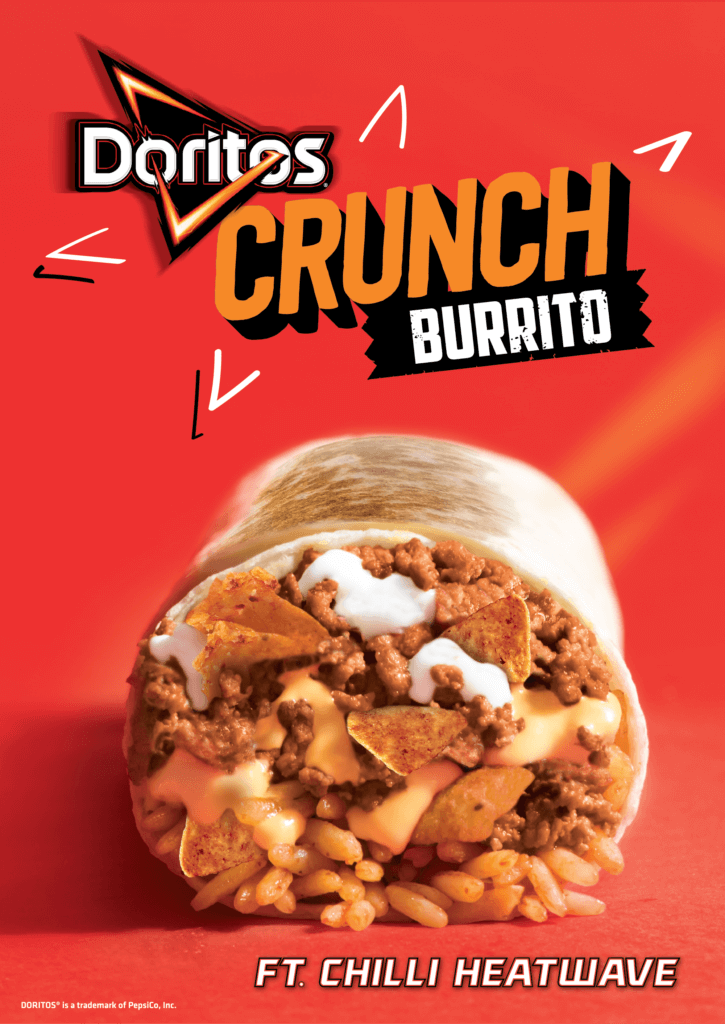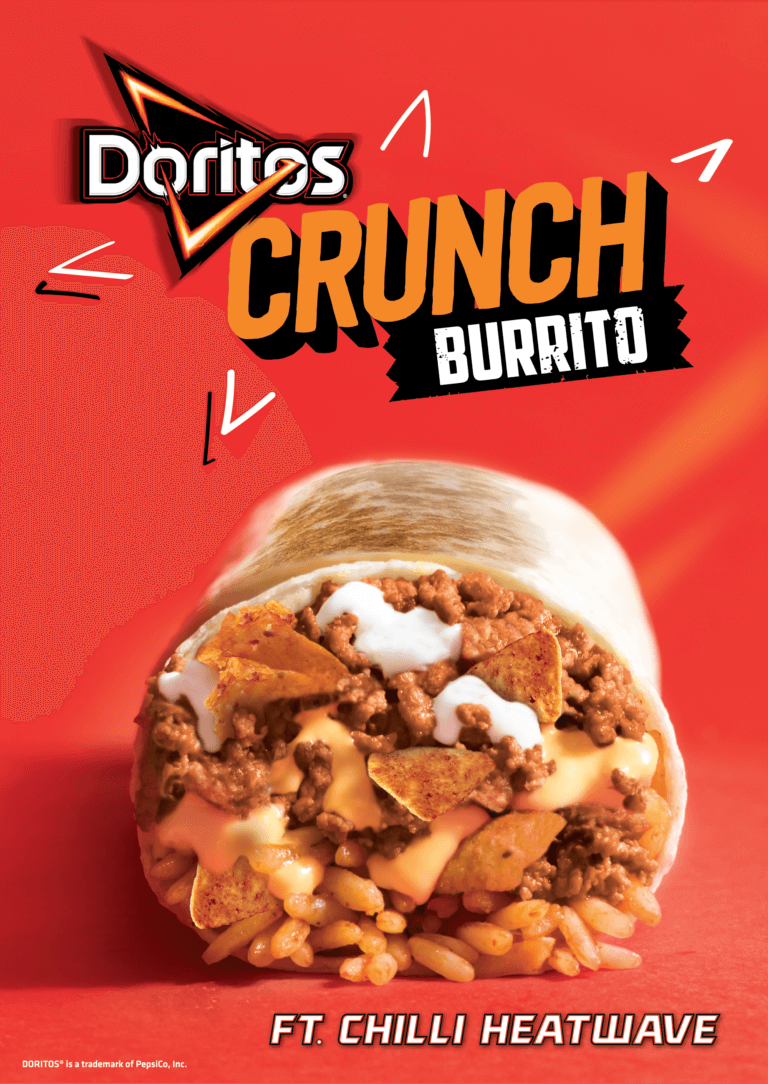 Graphic Design

: Packaging