There have been several high profile rebrands in recent times, from UK High Street names to large international companies. Rebranding often includes refreshing the logo design, along with tweaking colour palettes, the tone of the visual language and photographic styles. Here are a few examples of projects incorporating an updated professional logo design.
Co-op decided to dust off and reuse the logo designed back in 1968. As part of a corporate restructuring process, the cloverleaf logo was brought back as a reminder of the company's roots and values.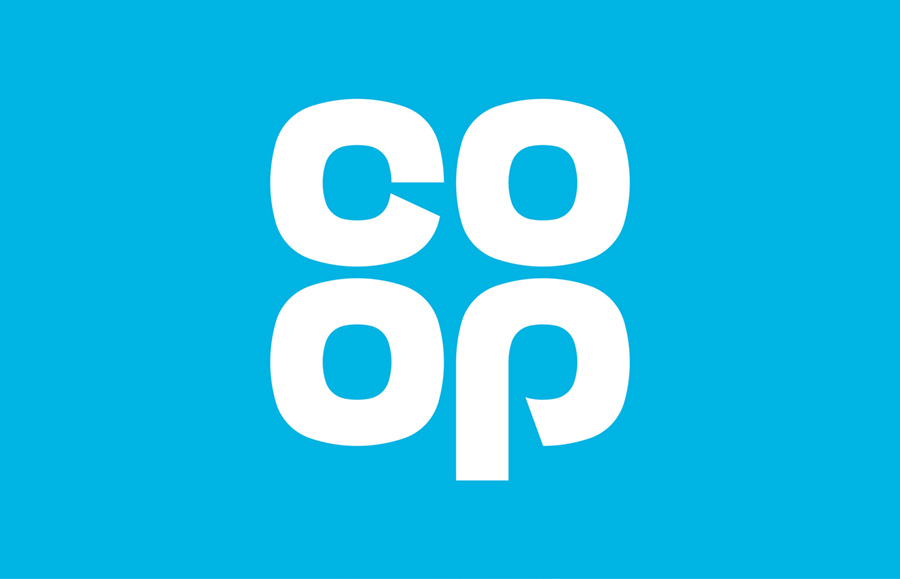 In May, Instagram released a new logo. The shape of the icon was simplified and refined, and a new colour palette introduced, dropping the beige and brown and introducing a multi coloured gradient background to the app icon.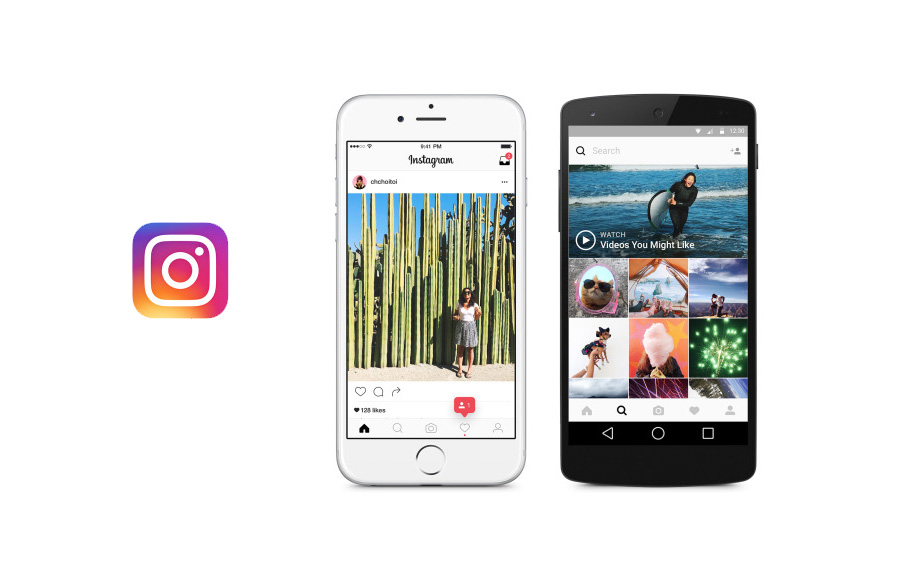 Channel 5 decided to introduce a new logo in February of this year, replacing the solid circular logo with a number 5 broken into 5 pieces, incorporating a new purple and pink colour scheme.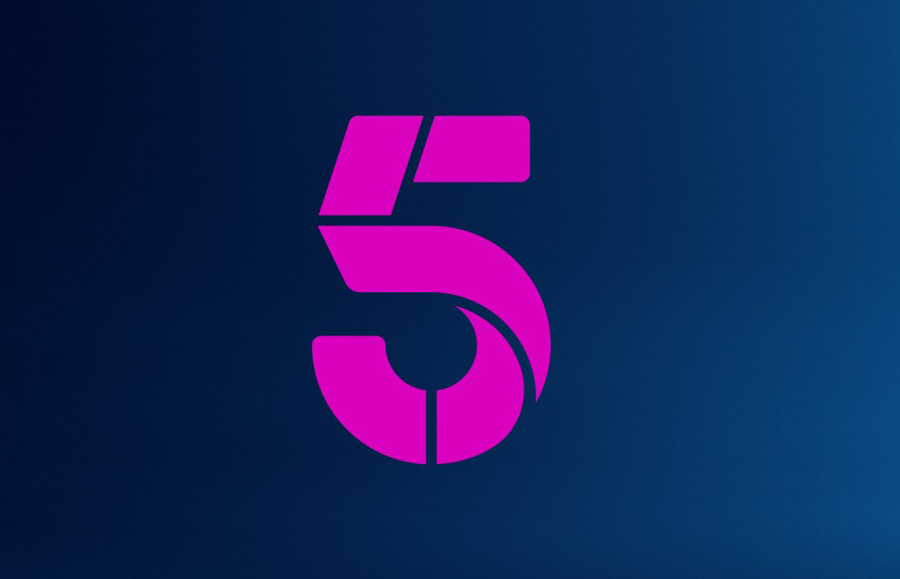 Switching from a traditional looking serif font to a more modern and bold sans-serif font, Google updated its logo to a new design but kept with the existing palette. The G also works as a new standalone icon.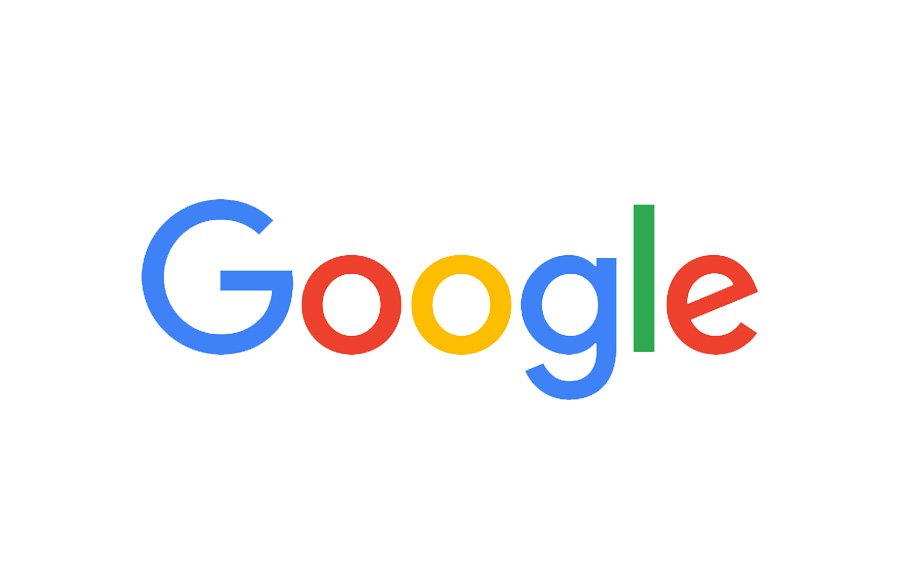 Not a complete rebrand but perhaps more of an evolution of an existing design, Netflix introduced a new N logo which appears as their latest app icon.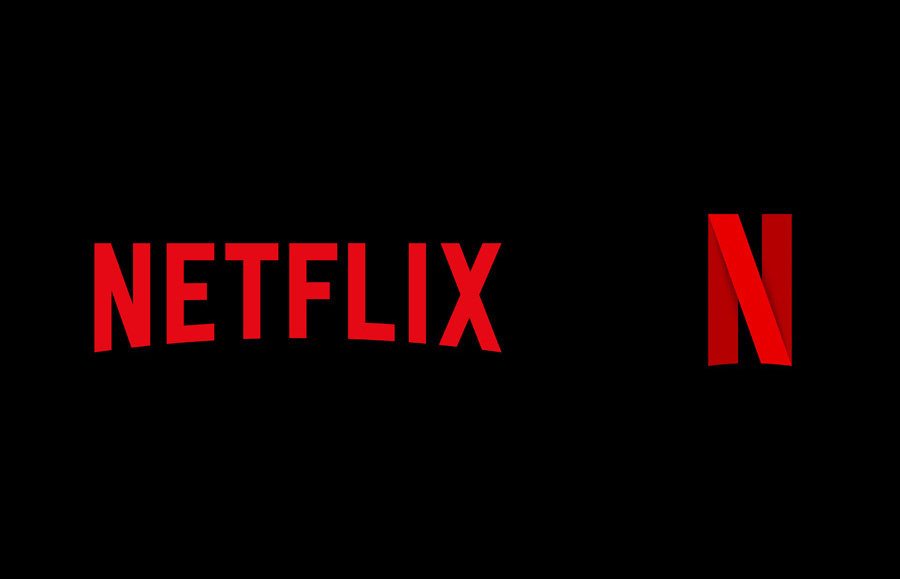 Youtube decided to create a new logo – "It's an evolution, not a revolution" stated Christopher Bettig, the head of YouTube's art department.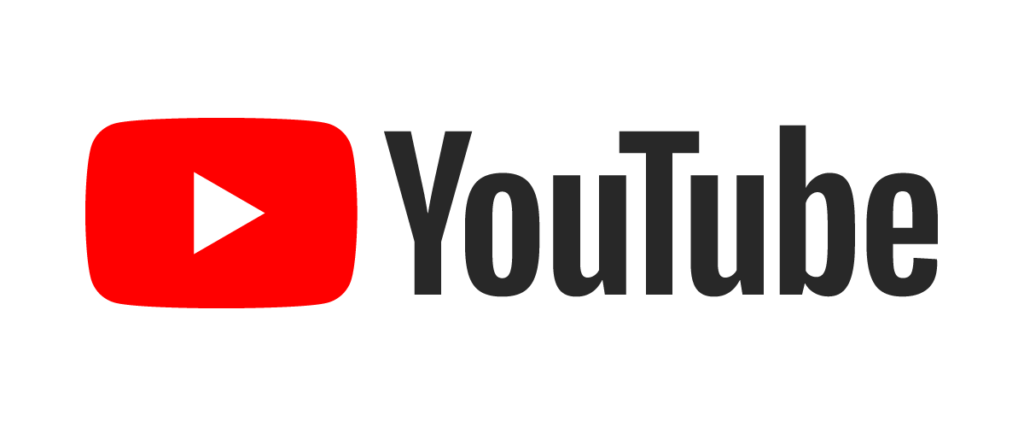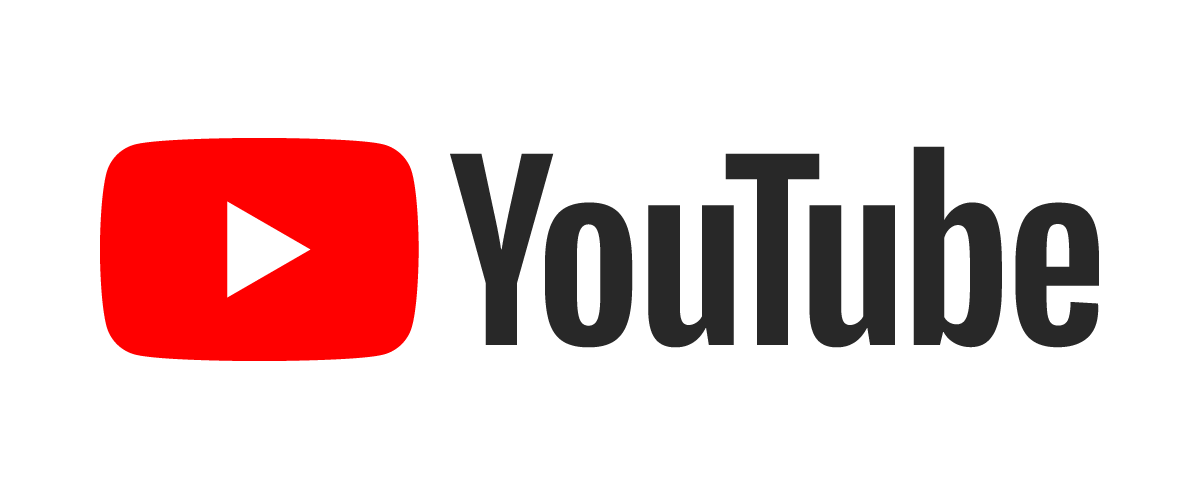 Companies rebrand for various reasons, to accompany a new business strategy or direction, to reflect their changing values in modern times, or perhaps simply just to appear to be up to date with current design trends.
If you are looking for a brand new logo or a rebrand, give our design team a call today on 01932 349100.